From an episode of The Cave∙Presented by Woody Mcdonald
Interview
The Cave: Lisa Miller In The Mix, Celebrating 'Car Tape' 20 Years On
Lisa Miller reminisces with Woody on The Cave following 20 years since the release of Car Tape. Car Tape is a cover album that was based on the joy of discovering new artists, as put together by a friend, played in the car. Lisa has now released an anniversary edition of Car Tape on vinyl, out now via Cheersquad Records. 
Lisa created a Cave Mix featuring artists from many genres and musical eras such as Solange, Big Thief, The Lovejoys, Dennis Brown and more. She talks Woody through her playlist with real affection for the sonic wonders therein. 
To complete the set Lisa spins some Car Tape covers, including a composition written by Tim Rogers and a Bill Withers' classic.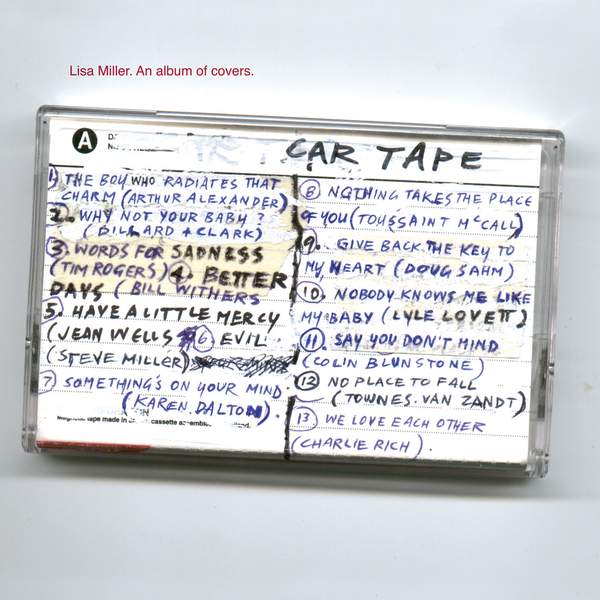 Listen to The Cave: Lisa Miller In The Mix, Celebrating 'Car Tape' 20 Years On
54:16∙30 September 2022
∙