Presented by Woody Mcdonald
Interview
The Cave: Get Ecstatic Because Supersense is Back For 2019
Sophia Brous is the Australian-born, New York-based performer curating Supersense: Festival of the Ecstatic. Returning for its third year, Supersense combines a hypnotic array of dance, music and performance art to deliver an event that is quite unlike any other.
She joins The Cave to talk about the 2019 event sharing her thoughts on the lineup and this year's theme. She says, 'Supersense is about no one thing. It's about a cast of people and spaces and experiences over three days [...] The convening theme is around this idea of the ecstatic and the way that many different artists and movements and generations and cultural backgrounds can relate to that idea.'
Sophia describes the work and artists featuring throughout the event to be beautiful, devastating and extreme leaving no room for fillers to occupy the space. Some of the artists coming to Supersense include Art Ensemble Chicago, Robert Wilson, Aldous Harding, Marlon Williams, The Native Cats, Moor Mother, John Maus and more.
Supersense: Festival of the Ecstatic runs from 23 to 25 August 2019 and tickets can be found here.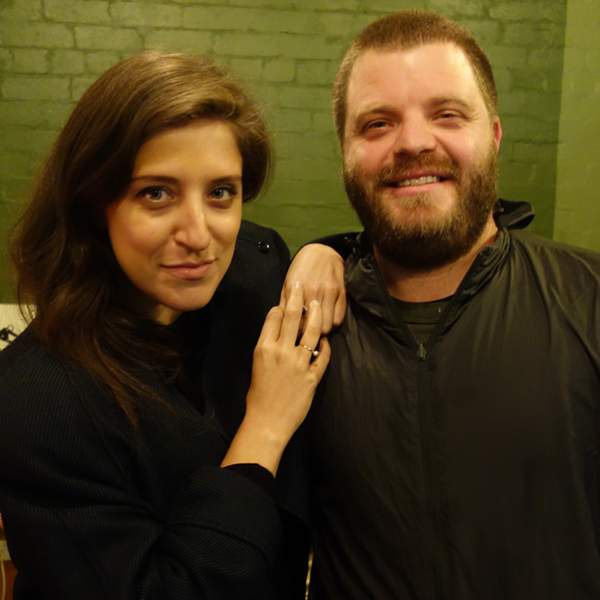 Listen to The Cave: Get Ecstatic Because Supersense is Back For 2019
25:40∙31 May 2019
∙