Interview
The Avalanches Explain Their Space Odyssey On Breaking And Entering
Ann Druyan met her now husband Carl Sagan, an American astronomer, when they were curating the Voyager Golden Records, which are onboard the Voyager spacecraft – the first spacecraft launched with no set return date. The records were compiled to include sounds of Earth in case intelligent lifeforms are discovered. Ann recorded the sound of her heartbeat to be included, a day after Carl proposed. The Avalanches explain she reflected that "the heartbeat of a young woman madly in love [will] be floating out through the cosmos for all eternity". This story, they say, is part of the inspiration for their new record – and Ann is featured on the cover art.
The Avalanches members Robbie and Tony join Lauren and Simon to chat about the "space odyssey" that is We Will Always Love You. They say they were in a good place while creating and the concept fell into place; from there, the music flowed quickly. 
They discuss their collaboration process and the "complicated and crazy, and just very Avalanches" experimental methodology of the album.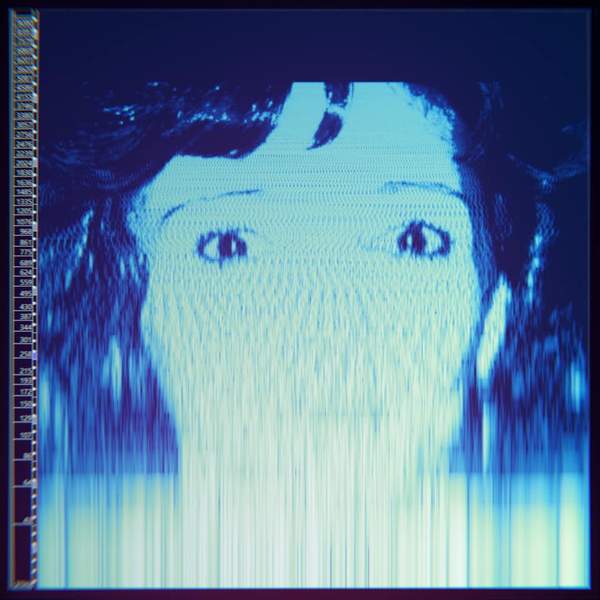 Listen to The Avalanches Explain Their Space Odyssey On Breaking And Entering
20:08∙10 December 2020
∙