Interview
The Australian Mood: Raul Sanchez On What Magic Dirt Is Doing Today
To mark the 20 year anniversary of What Are The Rock Stars Doing Today – a classic album from Magic Dirt – the band are reissuing the record on vinyl. Raul Sanchez joins Neil to chat about the release. It's hard to believe it's been 20 years: or as Raul says, "Twenty years. Far out."
The record was the band's third album. The lead guitarist says that after playing together and touring together for a while, they started to feel "a bit more confident and that confidence gave us the courage to step out and go, 'Let's be bold.'" He shares a story involving an angry letter from a university english professor after it's initial release.
It's been a busy year for Raul, as his other band River of Snakes also released an album entitled Sleight of Hand. It was a long recording process, which he says gave them time to sit back and reflect on the songs. In the end, despite the pandemic, they were "sick of holding onto it" and decided to "just put it out".
River of Snakes are playing at The Tote on February 6 2021.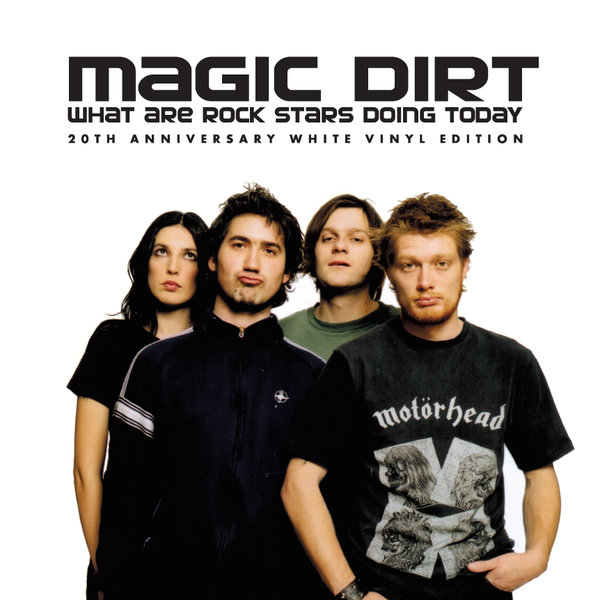 Listen to The Australian Mood: Raul Sanchez On What Magic Dirt Is Doing Today
12:11∙10 December 2020
∙