From an episode of The Australian Mood∙Presented by Neil Rogers
Interview
The Australian Mood: Paulie Stewart's New Memoir Is All The Rage
Many know Paulie Stewart as an Australian rock legend, fronting Melbourne punk band Painters & Dockers. He has also worked as a journalist for the Herald Sun and has been a strong advocate for the freedom of East Timor and West Papua, after the murder of his brother who was one of the Balibo Five.
Paulie joins Neil Rogers in the studio for a chat about his newly released memoir, Paulie Stewart: All The Rage, the idea for which came to Paulie over 10 years ago while he was in the Austin Hospital for a liver transplant, and documents his powerful activism over years as well as his impact on the music scene.
Paulie Stewart: All The Rage is out now via Melbourne Books.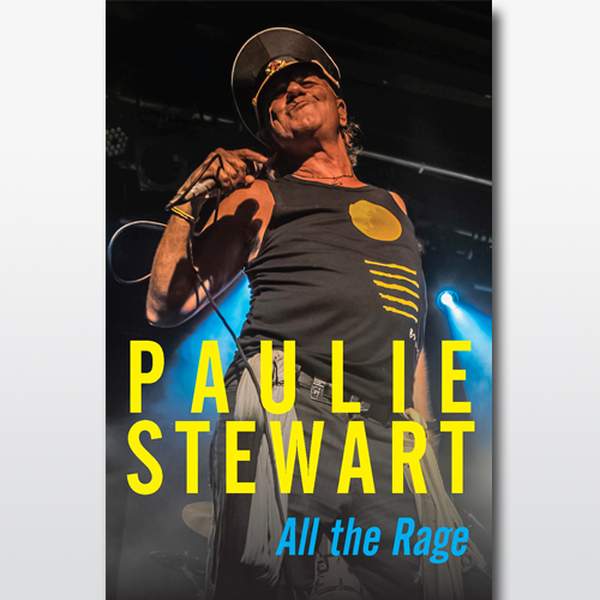 Listen to The Australian Mood: Paulie Stewart's New Memoir Is All The Rage
23:23∙20 October 2022
∙