Presented by Neil Rogers
Interview
Neil Richards On The Australian Mood
In tragic news, Neil Richards has passed away since this interview went to air. We are sending all our love to Neil's family and friends at this time.
Neil Richards was an Australian folk singer who had just released his new album, Ancient Loyalties. 
Neil Richards spoke to Neil Rogers on The Australian Mood about how it felt to have officially released an album that he had started all the way back in 1981.
Including a collaboration with his son and material released both through Hobbies Galore and on good ol' reliable cassettes, Neil honoured the folk music industry's past and present. 
Forever modest, Neil said he was "pretty chuffed to have something out after all these years". 
We are so thankful he has left us with this release. Vale Neil.
Photo courtesy of Hobbies Galore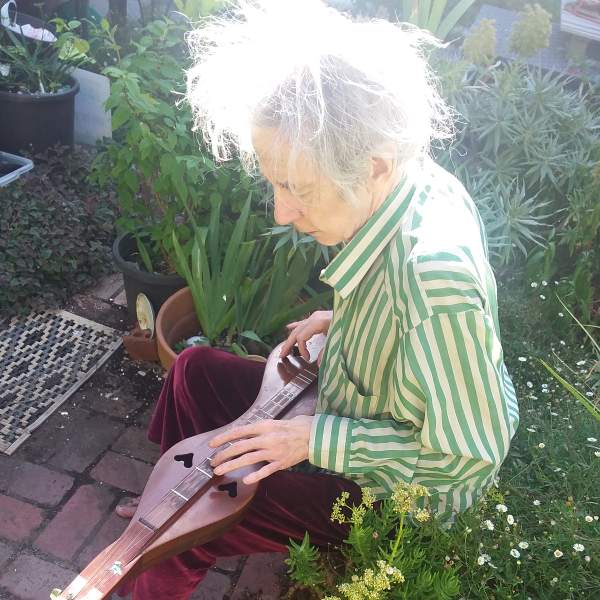 Listen to Neil Richards On The Australian Mood
05:35∙25 March 2021
∙