From an episode of The Australian Mood∙Presented by Neil Rogers
Interview
The Australian Mood: Jonathan Alley joins Neil Rogers To Take Us On A Musical Journey With The Triffids
Triple R legend and former Under The Sun presenter Jonathan Alley delves into the deep-cuts of The Triffids and how they've shaped his new documentary about the band and its charismatic lead singer David McComb.
"They immediately struck me as a completely atypical band for everything I was seeing coming out of Australia," he tells Neil Rodgers.
From interviewing David McComb as a 23-year old in 1994 to reading his intimate letters years later, Alley talks through the journey that led to making Love in Bright Landscapes.
Love in Bright Landscapes Melbourne screenings:
NOVA Carlton – Thursday, May 5 at 6:40pm Premiere followed by a Q&A with Rob McComb, Graham Lee and Jonathan Alley
Classic Elsternwick – Saturday, May 7 at 4:00pm Followed by a Q&A with Jonathan Alley
Thornbury Picturehouse – Saturday, May 7 at 8:30pm (plus Q&A with Jonathan Alley) and Sunday, May 8 at 5:30pm.
Cameo Belgrave – Sunday, May 8 at 4pm. Followed by a Q&A with Jonathan Alley and Rob Snarski
Astor Theatre St Kilda – Sunday, May 15 at 3:30pm. Followed by Q&A and live concert
Lido Cinema Hawthorn – Thursday, May 19 at 6:30pm. Followed by a Q&A with Jonathan Alley
Sun Theatre Yarraville – Sunday, May 22 at 2:30pm. Followed by a Q&A with Jonathan Alley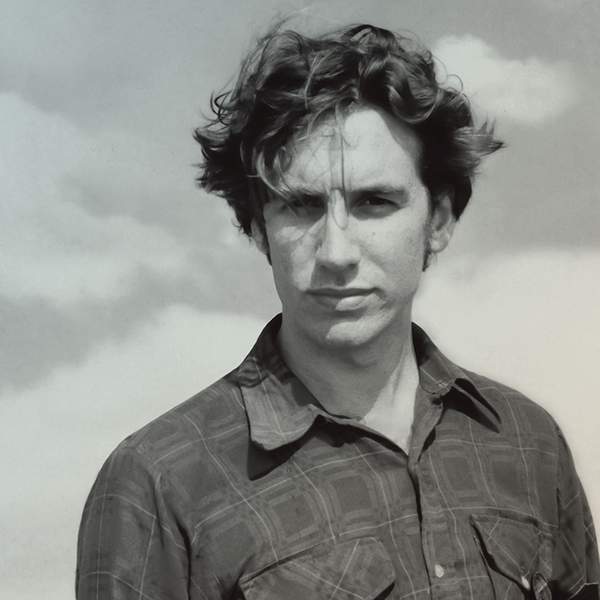 Listen to The Australian Mood: Jonathan Alley joins Neil Rogers To Take Us On A Musical Journey With The Triffids
51:36∙21 April 2022
∙