Presented by Neil Rogers
Interview
The Australian Mood: Hugo Race On Keeping Creative In Lockdown
There may be some irony in releasing a recording of a prison performance at this particular juncture of history but, as Hugo Race tells Neil Rogers, "The pandemic is forcing us to find new ways to be creative". Live in Wolow Goal was originally recorded in 2009, but has been remastered to vinyl for release this year.
Alongside this new release, Hugo says that being in lockdown has resulted in multiple new ventures that weren't a part of his previous life on the road. Says Hugo, "Part of what I do is internationalism – going to other places, collaborating with other people, doing it in person – and that's what I've been doing for many, many years. So the pandemic is the complete nemesis of everything that I do."
Hugo continues to work with the other members of The True Spirit, who are also locked down in Melbourne, and a new album, Starburst, will be released later this year. But the entire album will also feature a video for each track, edited by Hugo who says that "extending his skills into video editing has been a necessity, but it's also a great extension of what we were already doing".
Hugo is also using Patreon to reach his fan base where they can access "unreleased records, B-sides, demos, writing and other interesting and varied material from different projects". "It's become a really key thing in keeping connected with fans and incredibly important to keeping things going," he says.
Photo: Hugo Race Facebook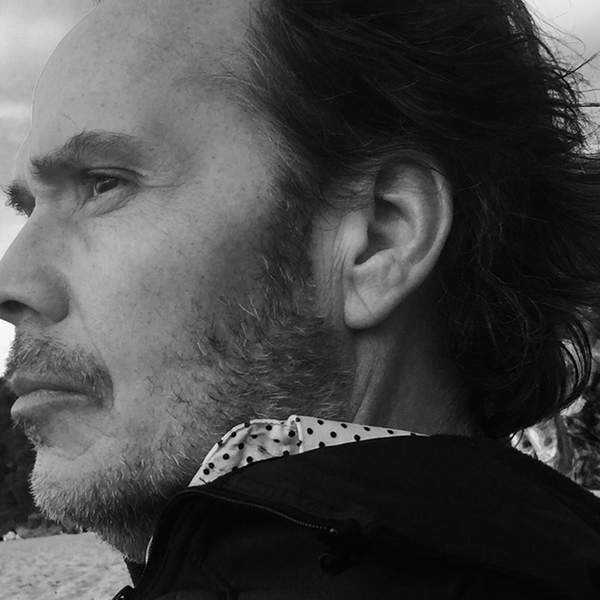 Listen to The Australian Mood: Hugo Race On Keeping Creative In Lockdown
23:35∙16 July 2020
∙