Presented by Neil Rogers
Interview
The Australian Mood: David Bridie and the Alchemy of Music and Film
David Bridie is well known as a member of Not Drowning, Waving and My Friend, The Chocolate Cake but The Wisdom Line is his sixth solo album and it's the culmination of 35 years of work that also includes innumerable soundtracks and collaborations with artists including Christine Anu, Yothu Yindi and Papua New Guinea's George Telek, with whom he first worked on Not Drowning, Waving's celebrated album Tabaran.
David joins Neil Rogers to talk about the making of The Wisdom Line which Neil describes as 'an album clearly made as an album and not just a bunch of eleven singles'. David agrees that he 'really likes the idea of this being a Sunday morning record or a late night record' that you listen to in its entirety.
Each track also has its own accompanying film, made by a variety of artists, that serve as visual extensions during the album's live performance but are shot in such a way that they could also be screened in their entirety in other contexts. David tells Neil about the various filmmakers involved in the project including, in one instance, a Year 11 student working with comedian Anthony Morgan on some spoken word work Anthony contributed to the recording.
David Bridie's tour kicks off on Saturday 1 June at Chapel off Chapel in Melbourne with full band and visual projections. For more information visit https://www.davidbridie.com/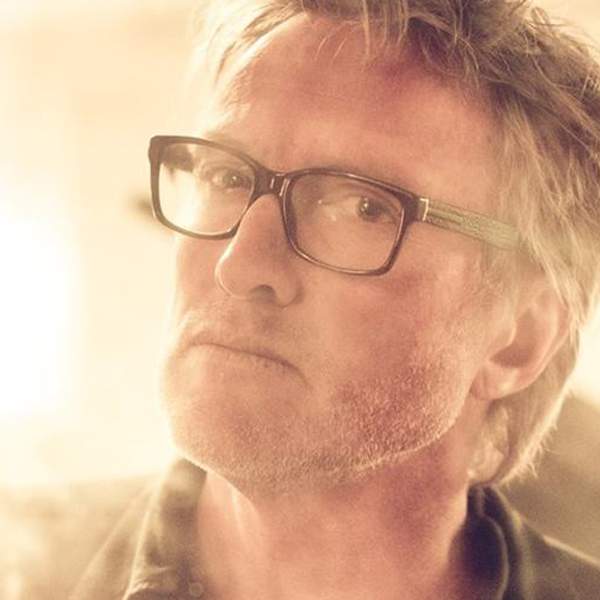 Listen to The Australian Mood: David Bridie and the Alchemy of Music and Film
20:44∙23 May 2019
∙