Interview
Teenage Hate: The Performance Of Adulthood With Voice Imitator
As the corporate world and education institutions moved to Zoom throughout 2020 to carry on with business, Melbourne band Voice Imitator used the platform to stay in touch and keep working on their debut album Plaza – albeit the more visual side of the record, luckily having recorded the music last year. Band members Leon and Mark join Tim to chat about their upcoming record.
The single off the album, "Adult Performer", is concerned with the things that happen in a later stage in life, as the band noticed friends moving to regional Victoria, and the desire to follow. The concept of the video for the track was born travelling past the location often on the V/Line train, wondering how it could look so desolate while also seeing the city skyline appear in the background – which they say felt tied with ideas in "Adult Performer'.
Plaza is out December 4 2020 via 12XU records.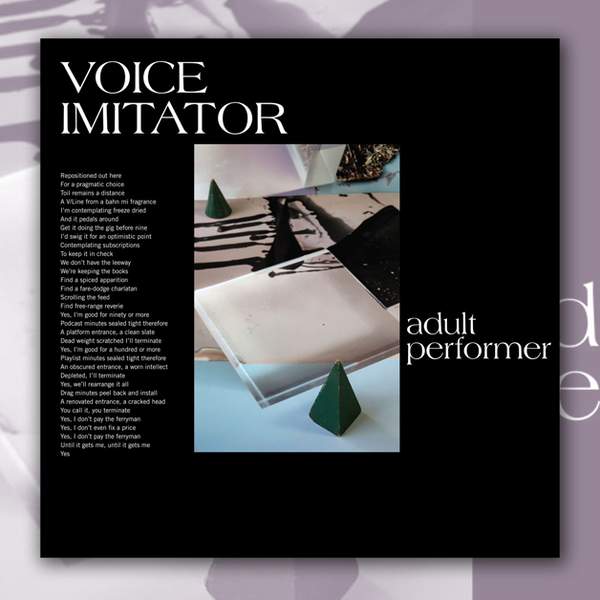 Listen to Teenage Hate: The Performance Of Adulthood With Voice Imitator
29:57∙22 November 2020
∙