From an episode of Teenage Hate∙Presented by Tim Scott
Interview
Teenage Hate: Knitted Abyss Check In From Broome With New LP Bad Lassies
Tim and Christina hear from Sydney band Knitted Abyss in the form of Anna John calling in from Broome where she's shooting a stop-frame animation film clip but it's now a lovely photograph – whoah.
Anna tells how she and Lucy Phelan have been developing their mix of improv, folk and experimental sound since 2008, and 'hanging out in warehouses' since. She says Sydney carries an experimental vibe contrasted with Melbourne indie bands, which Anna saw emerging with more defined musical products.
Their new LP Bad Lassies launched last week in Marrickville, and Anna says she appreciated the warm, generous energy of the launch and contemporary shows more broadly. Tim plays 'Fear of Ice' which Anna says was inspired by the dysfunctional Sochi Winter Olympics of 2014.
Bad Lassies is out now on Paradise Daily Records.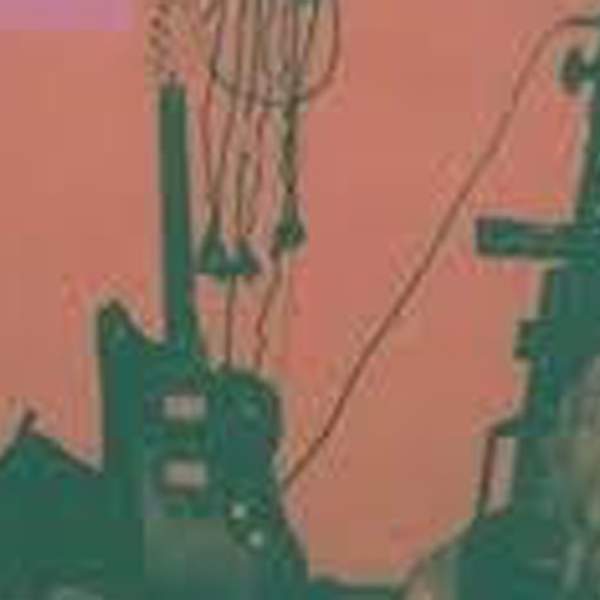 Listen to Teenage Hate: Knitted Abyss Check In From Broome With New LP Bad Lassies
30:18∙15 September 2019
∙