From an episode of Teenage Hate∙Presented by Tim Scott
Interview
Teenage Hate: Boston Post-Punks Sweeping Promises Give Us The Low-Down On Their Debut LP
Lira Mondal and Caufield Schnug have been making music together for years under various monikers, but it's their latest, Sweeping Promises, that sees the three-piece making a lot of noise in the punk world with their debut LP Hunger For A Way Out. "It's just been such a dream come true to release something and have people react positively to it," Lira says on Teenage Hate. "We consider it the culmination of ten years working together," Caufield adds.
The album, which was last week's Triple R Album Of The Week, was recorded impulsively and over a short period of time, according to the band, who weren't expecting the album's reach to spread as far and as rapidly as it did. "We were certain that this record would only be for us. And I think maybe you can hear that we were kind of making music just to push ourselves."
Hunger For A Way Out is out now through Feel It Records.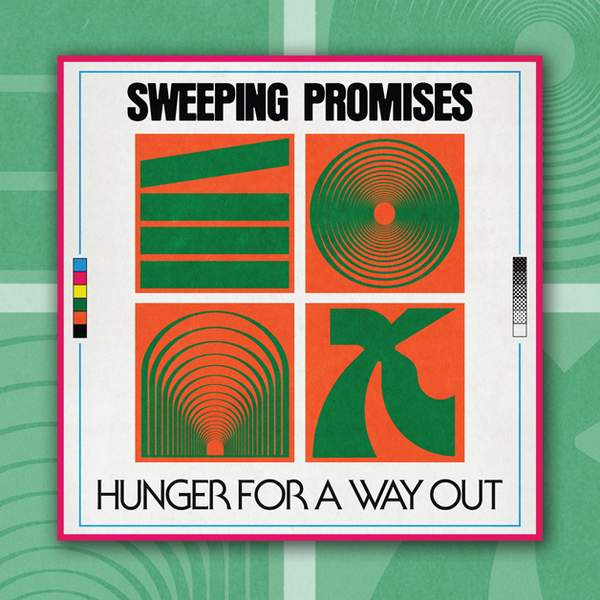 Listen to Teenage Hate: Boston Post-Punks Sweeping Promises Give Us The Low-Down On Their Debut LP
19:04∙20 September 2020
∙