From an episode of The Rap∙Presented by Areej Nur
Interview
Syrene Favero: The Woman Shaping the Future of Hip Hop in Australia
Syrene Favero: artist, producer, art developer, manager, course operator, business woman, foodie, angel, mother… the list could quite literally go on forever.
Syrene joins good pal Areej on The Rap to talk about her life and career beginnings from over 20 years ago.
Tune in to the most wholesome interview you'll hear on 3RRR.
Syrene's music career started off probably pretty similar to a lot of others in New Zealand and Australia. Her passion and determination opened doors for her. But it was also her intuition and beliefs that guided her to close certain doors which didn't seem to fulfil her purpose.
She delves into the struggle of being a black woman trying to break into the hip hop scene in Australia, with an already very white rock history dominating the music scene. She says that the music industry (in the late '90s and early 2000s) 'wasn't designed for black music culture'.
And now? 'I am excited about now. Now is what we've been waiting for.' Syrene also credits Areej as being one of the reasons why hip hop is happening here in Melbourne.
Syrene is holding a panel discussion called 'The Future of Hip Hop in Australia', where (perfectly) selected guests uncover the deep dark history of racism in Australia. The panel will also discuss why the heck isn't hip hop a bigger industry here, but also the bright and successful future hip hop holds.
The TAFE courses created by Syrene are set to inform students on the power of hip hop, 'as a form of education and resistance', and to 'arm our artists with power and tools to build their own economies'.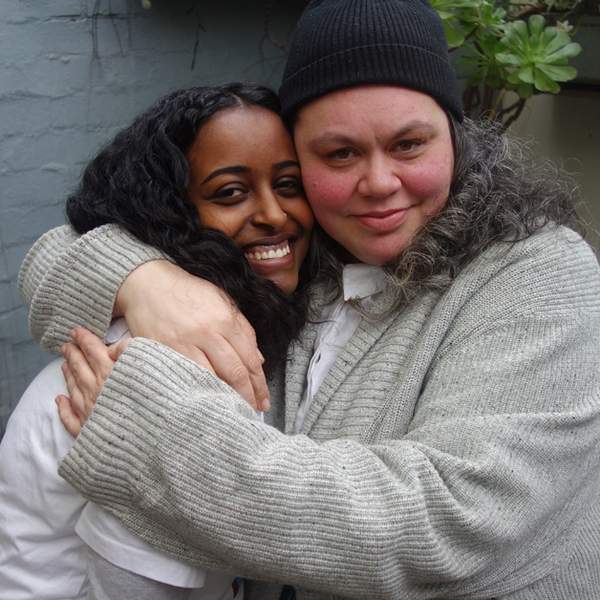 Listen to Syrene Favero: The Woman Shaping the Future of Hip Hop in Australia
54:43∙19 June 2019
∙