From an episode of Breakfasters∙Presented by Sarah Smith, Geraldine Hickey and Jeff Sparrow
Interview
Superfluity's Casey Bennetto Talks The Show of The Year, on Breakfasters
Superfluity host Casey Bennetto visits Breakfasters to chat about The Show of The Year held at The Athenaeum Theatre on 01 December. This end of year show sees 12 speakers each assigned a month of 2018 for which they must each reflect on as best they can. Whether this is through song and dance, comedy or even astrophysics, each speaker has the floor for five to seven minutes to help reveal some of the year's biggest stand out moments.
As the show's MC, Casey thinks it's a great collection. He says, 'The theory is that if you throw all these things against the wall, somehow you get a magic mosaic of the year.'
Notable speakers this year include Astrophysicist Alan Duffy and Comedian/Mad as Hell host Shaun Micallef. To learn more about the show and to buy tickets head over to The Wheeler Centre website.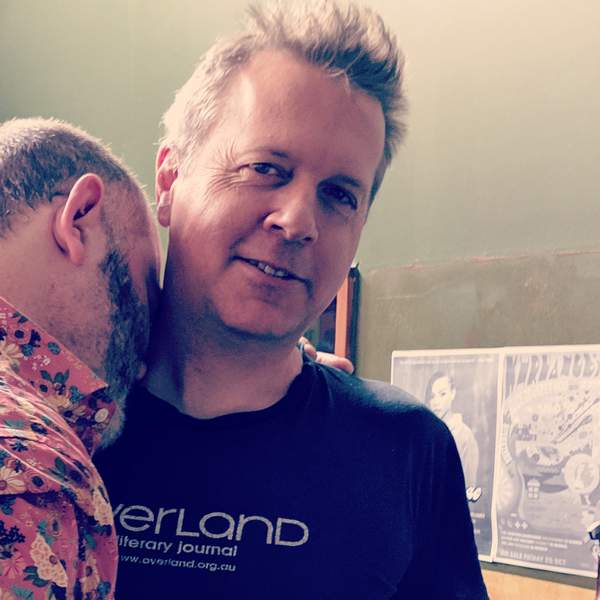 Listen to Superfluity's Casey Bennetto Talks The Show of The Year, on Breakfasters
09:42∙27 November 2018
∙