From an episode of Stylin'∙Presented by Ennio Styles
Interview
Stylin': Horatio Luna Chats Collaborating, Creating Space and His Brand New Album
The progressive jazz scene in Melbourne is thriving right now, and it's thanks, in large part, to people like Horatio Luna (aka Henry Hicks). The bassist/producer is a founding member of the 30/70 collective, and has released music on the influential Wax Museum and La Sape labels.
With a focus on creating a "not box-able" sound for his new record, Yes Doctor, the local artist created plenty of room for his collaborators to inject their own flavour and style. He tells Ennio on Stylin': "I like to give people heaps of space to be themselves within the idea that I'm presenting [...] I want it to be as open as possible."
Horatio Luna launch their debut LP Yes Doctor at Colour 14 February.
Photo by Ryan Scott and Abi Chan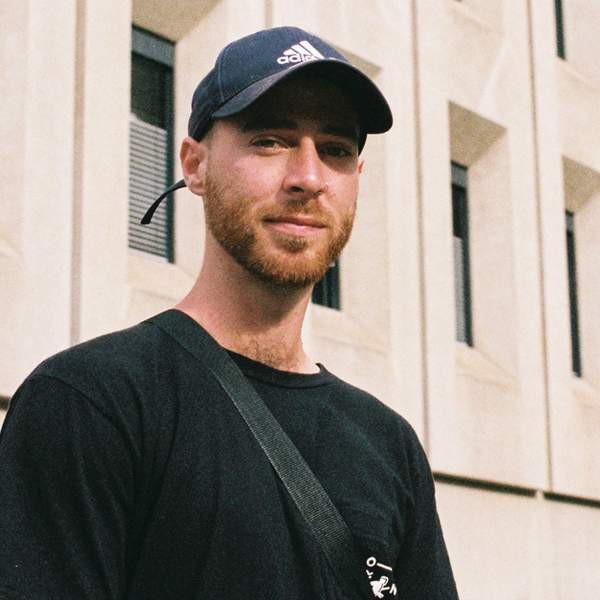 Listen to Stylin': Horatio Luna Chats Collaborating, Creating Space and His Brand New Album
21:13∙31 January 2020
∙