From an episode of Stylin'∙Presented by Ennio Styles
Interview
Stylin': Discovering the New 30/70 Album with Allysha Joy
Ennio Styles welcomes Allysha Joy back to the studio to talk all things 30/70 on Stylin'. The local soul collective's new album, Fluid Motion, drops today.
'There's a lot of diversity,' the singer and pianist says of the record's sound, which includes breakbeat, 'classic soul bangers', a drum and bass track, and more. 'It's reflective of 30/70, all the members in it, and the fact we're all bringing in tunes and ideas,' she says.
Allysha also discusses the five-year history of the group, the current lineup, the upcoming national tour, and the differences between music crowds around the world.
Head over to Northside Records this Sunday to catch 30/70's in-store performance.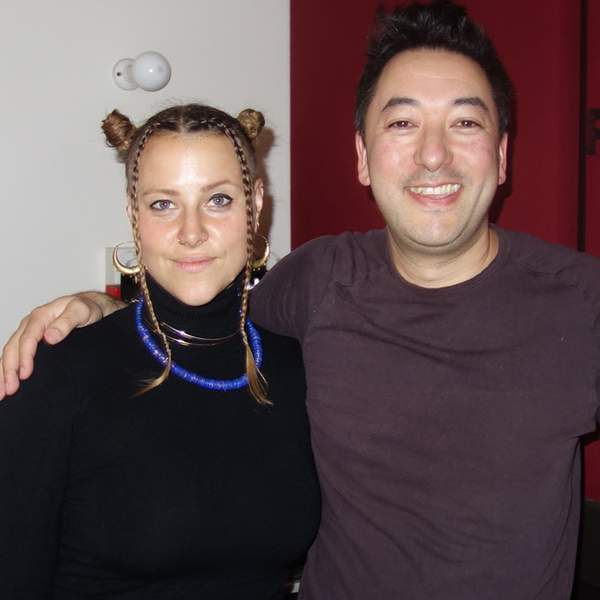 Listen to Stylin': Discovering the New 30/70 Album with Allysha Joy
16:48∙25 October 2019
∙