From an episode of Stolen Moments∙Presented by John Bailey
Interview
Stolen Moments: Surprise Chef on Their Chubby Cat, Baby Huey and Debut LP
The boys from Surprise Chef take over Stolen Moments with John Bailey to play live, play records and chat about their forthcoming album All News Is Good News.
Surprise Chef are no stranger to the Melbourne music scene. Founding members and long-time housemates Lachlan Stuckey and Jethro Curtin formed their own label College Of Knowledge Records in 2018, shortly after the birth of the band. Their DIY mentality has bled into their debut LP All News Is Good News, which they recorded at home. 'We recorded a lot of percussion off this record in the bathroom,' says Stuckey. 'We had Hudson playing roto toms in the stairwell and Joe playing a wok full of water in the bathroom'.
Influenced by soul/funk/jazz greats like Baby Huey, Curtis Mayfield and David Axelrod, the band are all about instrumentality and groove but don't expect to see them with a frontman anytime soon. 'Singers are dicks, so it's great not to have to work with one'.
The All News Is Good News album launch will be presented by College Of Knowledge Records 7 November at Colour Club.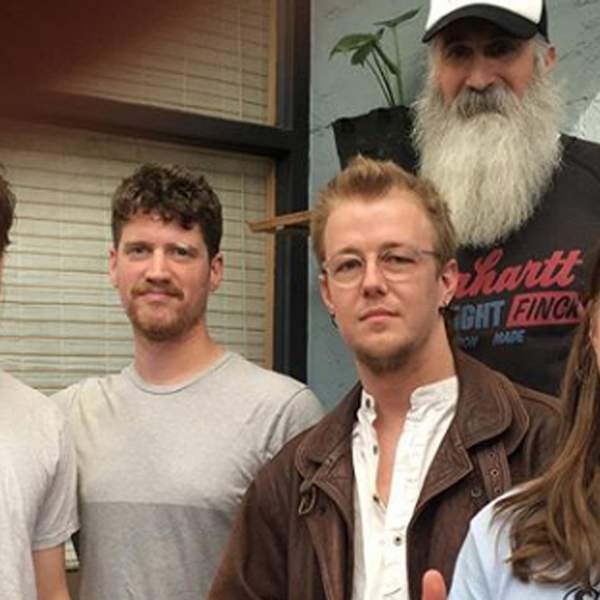 Listen to Stolen Moments: Surprise Chef on Their Chubby Cat, Baby Huey and Debut LP
01:26:28∙12 October 2019
∙