From an episode of Stolen Moments∙Presented by John Bailey
Interview
Stolen Moments: Karate Boogaloo Takeover
Four-piece Melbourne funk lords Karate Boogaloo were supposed to join John in the studio to talk about their new album, Carn The Boogers, but then a pandemic happened.
So instead, they've taken over Stolen Moments direct from KB HQ. "It's all hits, no filler. There's a bit of drill music too, I think," claim the Boogers on Stolen Moments.
In between playing songs from their new record (Triple R's Album Of The Week), and music that has inspired them over the years, the boys give us the full KB story: from meeting in high school math class to becoming the rhythm section of mammoth Melbourne collective The Cactus Channel. "We started the band as a cover band because we needed something to do with ourselves, for one. But we needed a support band one time. We all played in a band called The Cactus Channel. Big ten-piece thing [...] And we thought: 'Who should we get to support us? Us!"
Carn The Boogers is out now, via College Of Knowledge Records.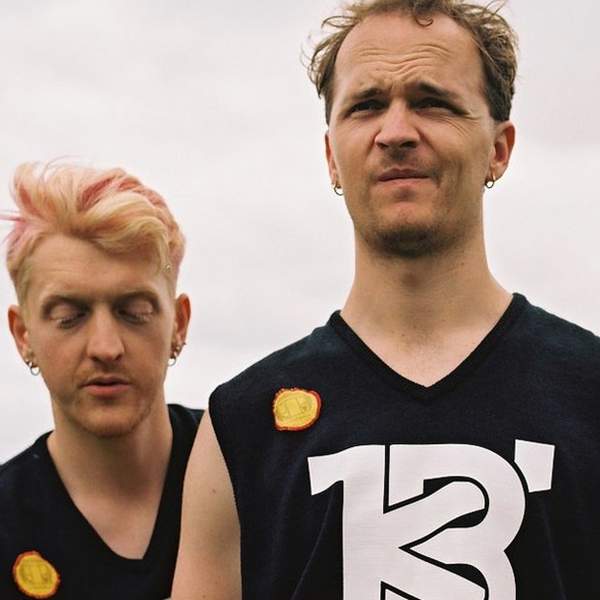 Listen to Stolen Moments: Karate Boogaloo Takeover
01:57:08∙2 May 2020
∙