Presented by John Bailey
Interview
Stolen Moments: All You Need Is Love With Prequel
Dripping with "meta nonsense" references from films ranging from Birdman to Donnie Brasco, Prequal's music is a glorious amalgamation of genres. His debut album Love Or (I Heard You Like Heartbreak) is no different. Featuring "heavy hitters" such as Josh Kelly from 30/70, Horatio Luna on bass and singer Cazeaux O.S.L.O, this album is an exploration of that little thing called love. Prequel chats to John, phoning in from Treasury Gardens, enjoying some Chablis to celebrate the release of the record.
The Melbourne producer says it was "very humbling and hilarious" to hear that a small group of people lined up outside Northside Records to get their hands on a few early-release copies of the record.
Love Or (I Heard You Like Heartbreak) is out now through Rhythm Section.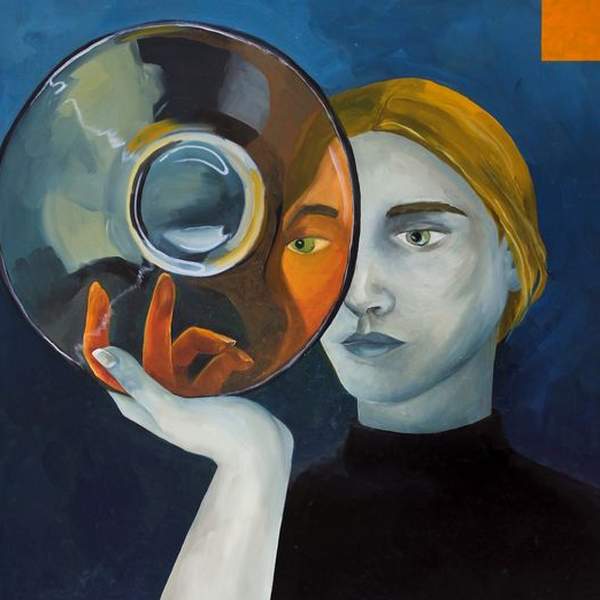 Listen to Stolen Moments: All You Need Is Love With Prequel
12:09∙20 March 2021
∙