From an episode of Still Here∙Presented by Neil Morris
Interview
Still Here: Yorta Yorta Artist Allara Briggs-Pattison on Finding Family and Purpose through the Arts
Yorta Yorta filmmaker, musician and activist Allara Briggs-Pattison talks to Still Here host Neil Morris about her documentary Beautiful Sunshine, the need to connect with each other to protect the land, and the energising lineup at the Birrarangga Film Festival, at ACMI from 26 April.
Beautiful Sunshine follows Allara's efforts to connect with her grandfather and discover her own historical legacy of powerful Yorta Yorta activism. Allara and Neil discuss why we need Indigenous people from all around the world telling their stories in film and music, with a powerful message for connecting to our legacy, living sustainability and being responsible custodians of the planet.
In between two of her transportative songs, Allara highlights how Indigenous people are the first to suffer from unchecked climate change. However, she has a positive message for how we can nurture our home and country by taking action, for instance, to stop devastating fracking plans in the Northern Territory.
Allara's film previews at 4:45pm on Sunday 28 April at ACMI, and will be followed by a revealing Q&A. Get your tickets at birrarangga.world. Check out seedmob.org.au and the Seed Mob Facebook page, just to help save the world and stuff.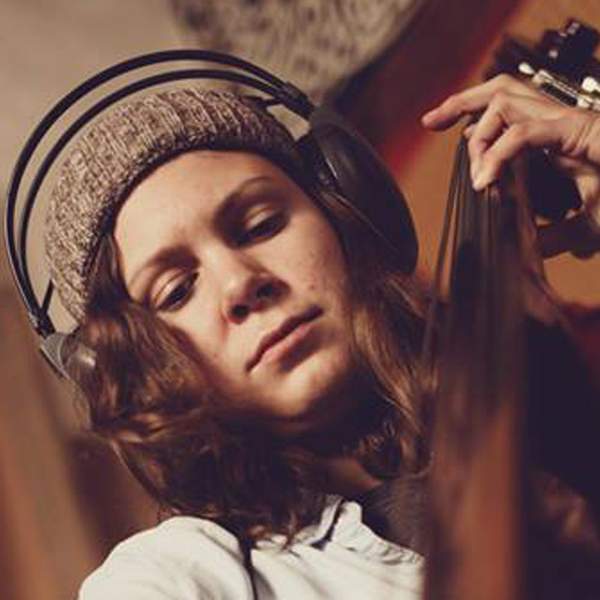 Listen to Still Here: Yorta Yorta Artist Allara Briggs-Pattison on Finding Family and Purpose through the Arts
20:32∙21 April 2019
∙