From an episode of Still Here
Interview
Still Here: Yirramboi Festival Set to DIS RUPT Hamer Hall with Blak Arts Intervention Coming this May
Local artist and Taungurung woman Kate ten Buuren is gearing up for DIS RUPT, a black youth takeover of Hamer Hall as part of the Yirramboi Festival. The Arts Centre will be opening up its space for young Aboriginal and Torres Strait Islanders to showcase and practise their art through dance, musical performance and various installations.
Says Kate, 'The artists are going above and beyond, taking their practice to the next level. […] It's going to be a huge day of black excellence taking over the Hamer Hall.'
Kate discusses the importance of activating a space like the Hamer Hall for giving Indigenous people the opportunity to showcase their work and be able to say what it is that they want to say. She notes, 'The arts world is very white and it's very hard to be within a lot of the time.'
DIS RUPT will feature artists including Arkie Barton, Moorina Bonini, Edwina Green, Maya Hodge, Rosie Kalina, Savanna Kruger, Maylene Slater-Burns, Pierra van Sparkes, Tre Turner, Jenna Warwick and Brent Watkins with more to come.
You can find out more about DIS RUPT here.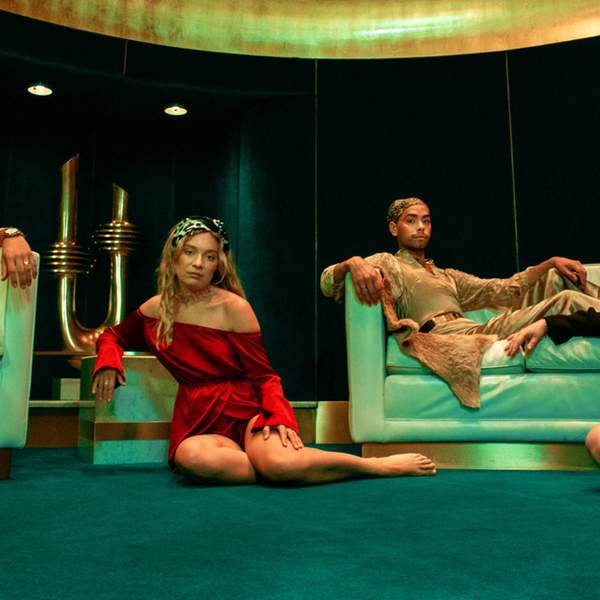 Listen to Still Here: Yirramboi Festival Set to DIS RUPT Hamer Hall with Blak Arts Intervention Coming this May
35:13∙24 March 2019
∙