From an episode of Still Here
Interview
Still Here: Maylene Slater-Burns Explains What NAIDOC Week Means to Her
Maylene Slater-Burns is an Indigineous musician, writer and activist and has previously served as a member on the NAIDOC Committee. Speaking with Still Here fill-in host Rachel Hocking, Maylene notes that for the first time in 29 years she has spent NAIDOC Week outside of Victoria, up in Redfern, NSW.
Maylene reflects on this year's NAIDOC Week explaining what it really means to her. She says,
'NAIDOC to me is a stark reminder of the struggle that our Elders have had to face through the years.' Acknowledging the impact that colonisation has had on country, Maylene says, 'We are strong, we are resilient and we have survived […] The fight is not over, all we are doing is receiving the baton.'
'For me, being born off country, it's recognising that my sovereignty as a black woman, as a First Nations woman, exists within my body and my skin because it's within my bloodlines.'
Photo of Maylene: her Facebook page profile image.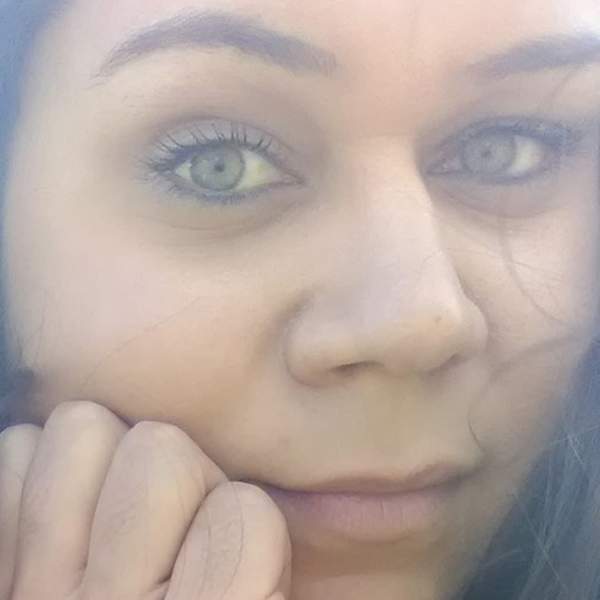 Listen to Still Here: Maylene Slater-Burns Explains What NAIDOC Week Means to Her
24:00∙14 July 2019
∙