From an episode of Still Here∙Presented by Paul Gorrie
Special Program
Still Here: A Special On First Nations Communities' Response To COVID-19
Paul Gorrie presents an episode of Still Here exploring the ways First Nations communities are responding to COVID-19.
He talks to Aboriginal registered nurse and Mutthi Mutthi, Yorta Yorta man Jermaine Charles, who's working at the Victorian Aboriginal Health Service in the Medical Unit at Fitzroy. Jermaine tells us how VAHS is handling the crisis and the health challenges First Nations people are facing at this time.
Paul also catches up with Alethea Beetson, Kabi Kabi and Wiradjuri artist, producer and programmer, First Nations Producer at Bigsound and Artistic Director at Digi Youth Arts. Alethea offers an overview of the current conversations with Indigenous people in the arts, health and education sectors, and much more.
Photo: Natalie Ironfield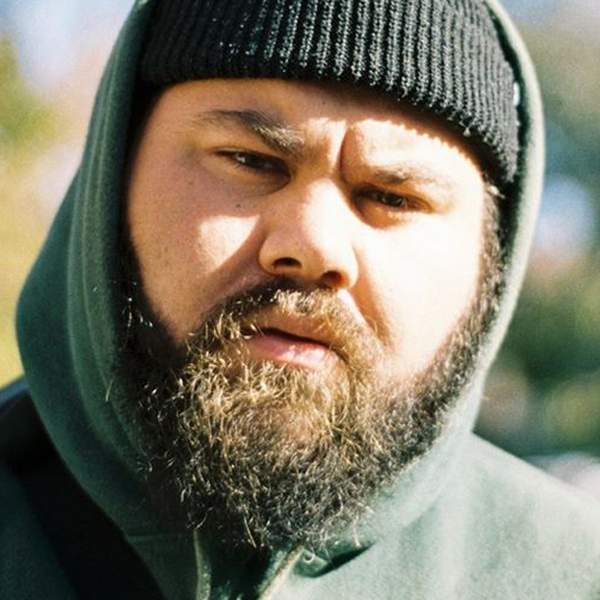 Listen to Still Here: A Special On First Nations Communities' Response To COVID-19
01:00:00∙22 March 2020
∙