From an episode of Breaking And Entering∙Presented by Lauren Taylor and Simon Winkler
Interview
Steve Gunn in Conversation on Breaking and Entering
Brooklyn-based singer-songwriter and guitarist Steve Gunn joins Breaking and Entering live in the studio ahead of his forthcoming Australian shows. He tells us his recent EP Acoustic Unseen came about because he always wanted to share the stripped-back side of his critically acclaimed album, The Unseen In Between. Says Steve, 'I wanted to sit down and play them as I wrote them because I'd been on the road for a few months and I kind of wanted to get back to the basics of the songs'.
He also discusses his influences, from David Bowie to poet John Ashbery, learning to pose next to kangaroos, thanks to Lou Reed, and realising how much he's like his father.
Steve Gunn performs tonight (Friday 22 November) at the State Library of Victoria as part of Melbourne Music Week.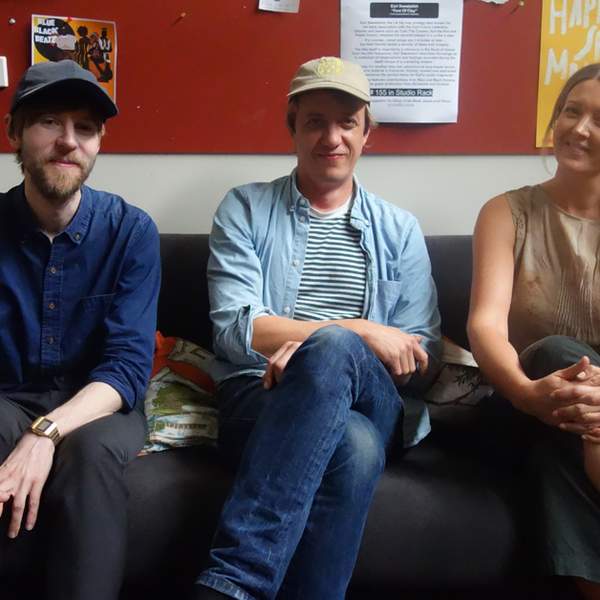 Listen to Steve Gunn in Conversation on Breaking and Entering
43:07∙21 November 2019
∙