From an episode of Spin Cycle∙Presented by Jess Lilley and Najma Sambul
Interview
Spin Cycle: The Curious Case of Ben Roberts-Smith V The Media
Australia's most decorated living solder, Ben Roberts-Smith, is currently suing multiple Australian newspapers over the claim that they have falsely accused him of war crimes. This defamation case, and the resulting outcome of the trial, could have major ramifications on how reporters are able to tell stories, and for public interest journalism around the country.
Award-winning journalist Ben Doherty joins Spin Cycle to break down his new podcast covering the case - Ben Roberts-Smith V the media.
Doherty's podcast re-creates the events in the court-room, hiring voice actors to read through the court transcripts and take listeners step-by-step through the unfolding drama taking place.
"There were more than fourty witnesses in this trial… it ran for a year - it was incredibly complex and incredibly detailed… its also shone a glaring and often times very unflattering light on the broader question of Australia's prosecution of this war in Afghanistan. Who was making the decision to send these men back time and time again to the sharp end of this dirty, dangerous, difficult war and the brutalising and dehumanising effects that has had on so many people."
[Image credit: The Reuters Institute]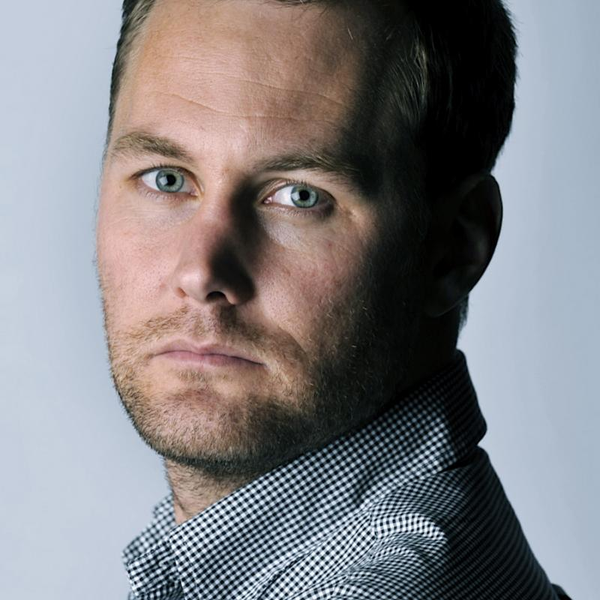 Listen to Spin Cycle: The Curious Case of Ben Roberts-Smith V The Media
29:37∙20 October 2022
∙