From an episode of Spin Cycle∙Presented by Charlie Lewis, Jess Lilley and Najma Sambul
Interview
Spin Cycle: Can Dan Andrews Win A Third Term?
Sumeyya Ilanbey is an author and a state political reporter at The Age. As Victorians prepare to vote in November, she shares her insights on the upcoming state election with Jess and Charlie.
Sumeyya was commissioned by Allen & Unwin last year to write Daniel Andrews' biography. A massive undertaking in just a matter of months, the research of the book enabled Sumeyya to understand and appreciate the history and the complexity of Victorian state politics, as well as the key issues that affect Victorians.
Sumeyya also explains the Citizens Agenda, a guide to journalistic reporting that best reflects the needs of voters and what this might mean for coverage on the election.
Daniel Andrews: The Revealing Biography of Australia's Most Powerful Premier is out now.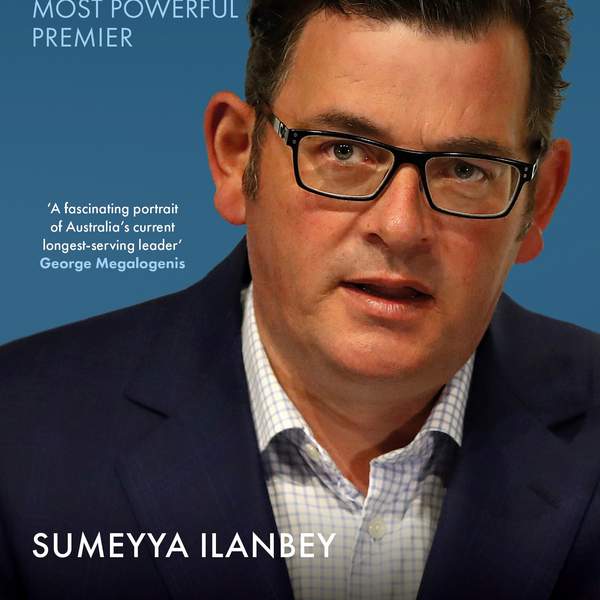 Listen to Spin Cycle: Can Dan Andrews Win A Third Term?
29:13∙13 October 2022
∙