From an episode of Spin Cycle∙Presented by Charlie Lewis and Jess Lilley
Interview
Spin Cycle: Behind Four Corners' Investigation Into Opus Dei Schools With Louise Milligan
Four Corners investigative reporter Louise Milligan joins Spin Cycle to discuss the show's recent investigation into Opus Dei schools in New South Wales. Part of the conservative arm of the Catholic Church, Opus Dei is a relatively small part of the wider Church that has become very influential within independent schools in New South Wales. The Four Corners investigation talks to former students about its regressive educational agenda, especially in regards to sexual health.
Louise joins Spin Cycle to chat about how the investigation came together and the reactions to the episode. Louise also touches on the recent death of George Pell who was the subject of her book Cardinal: The Rise and Fall of George Pell.
Watch the Four Corners episode "Purity and Education in Opus Dei" here.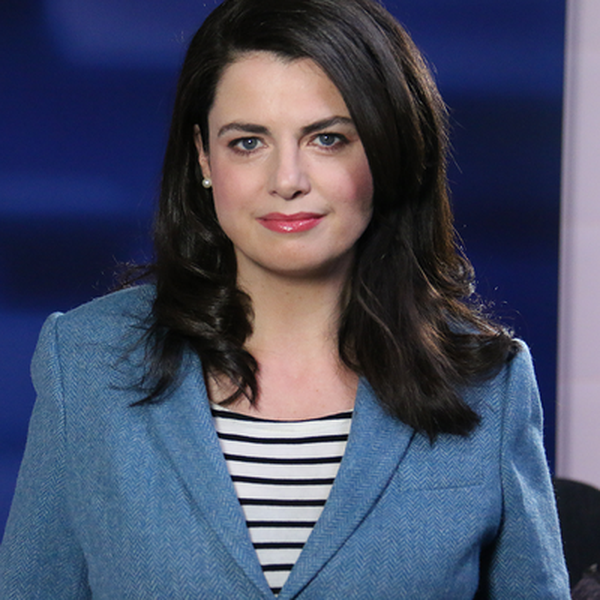 Listen to Spin Cycle: Behind Four Corners' Investigation Into Opus Dei Schools With Louise Milligan
31:35∙2 February 2023
∙