From an episode of Breakfasters∙Presented by Geraldine Hickey, Sarah Smith and Daniel Burt
Interview
Speaking Truth to Power with Paola Balla on Breakfasters
Paola Balla is an Indigenous writer, artist and curator with a wealth of experience in the field of First Nations community arts. Chatting with Breakfasters she talks about opening this year's Emerging Writers' Festival with her event, Speaking Truth to Power.
'It's risky for Aboriginal women to tell the truth because we're at the forefront of the fight,' says Paola. She mentions that Aboriginal women are fast becoming the most incarcerated group of people in the country and how important it is that her public speaking opportunities help to bring attention to this issue. 'The law is systematically and structurally biased against us and that's why we end up in jail because of our Aboriginality.'
When asked what she's looking forward to most about the Emerging Writers' Festival Paola says, 'There are so many young people of colour and so many women and [...] Aboriginal speakers involved in this festival […] I think mainstream festivals are really starting to pick up on our voices and we're being centred and put at the front, which is really exciting.'
You can find out more about Speaking Truth to Power here. The Emerging Writers' Festival is a free event running from the 19th till the 29th of June. Bookings are essential.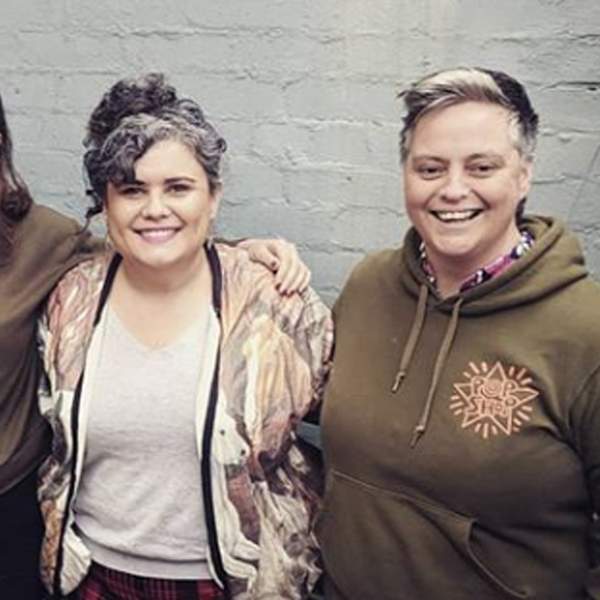 Listen to Speaking Truth to Power with Paola Balla on Breakfasters
11:50∙18 June 2019
∙