From an episode of Out On The Patio∙Presented by Monique Sebire
Interview
'Space From My Own Name': Emma Russack on Walking Away From Her Solo Work
Choosing to walk away, take a knee, a sabbatical – whatever you want to call it, is not always an easy choice. However, ask Emma Russack about her impending hiatus and she'll say it feels right.
Emma has become a mainstay singer-songwriter of the Australian music community over the last decade, and has made the call to stop performing under her own name. In a conversation with Out On The Patio's Mon, she says, 'I'm interested in doing something more collaboratively, so I'm not the band leader anymore.'
Emma releases music alongside Lachlan Denton in a songwriting partnership, which has already borne two records, and her passion for existing in a band atmosphere is stronger than ever. 'Your band members are the most important thing you have,' she says. Emma speaks frankly about the stress of performing under her own name, transitioning into a new approach to performance, and trying to reclaim part of what a Google search of her name might pull up.
'I kind of want a bit of space from my own name,' Emma says. 'I had to ask my record label to take down a video of mine recently, just because an employer commented on it […] it does matter, that kind of stuff, unfortunately!'
However, as a songwriter Emma Russack isn't going anywhere. 'I can't imagine ever losing that [the desire to make music], and a new album alongside Lachlan Denton is on the way later this year.'
Emma Russack's latest album Winter Blues is out now on Spunk Records and was a recent Triple R Album of the Week.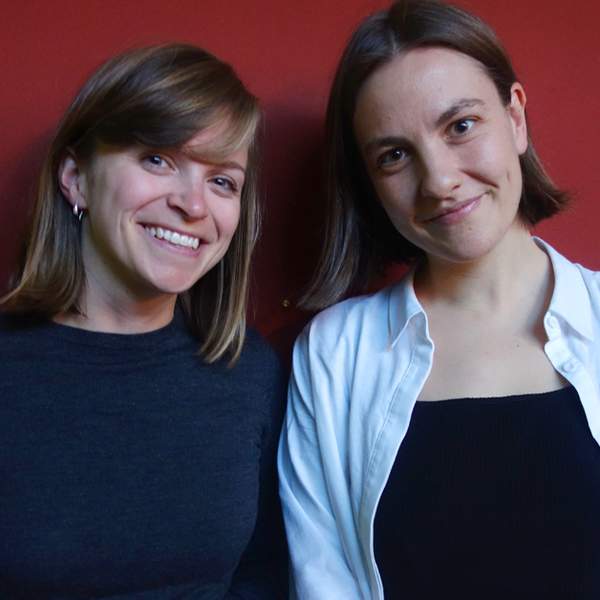 Listen to 'Space From My Own Name': Emma Russack on Walking Away From Her Solo Work
11:43∙7 August 2019
∙