From an episode of SmartArts∙Presented by Richard Watts
Interview
SmartArts: Writer David Greig on Adapting the Philosophical Sci-Fi of Solaris for the Malthouse Theatre Stage
'What if an entire planet is alive and trying to communicate with you?' is the question posed by Solaris, a new stage adaptation of the 1961 novel by Stanisław Lem, a collaboration between Melbourne's Malthouse Theatre and the Royal Lyceum Theatre in Edinburgh.
SmartArts' Richard Watts welcomes Scottish writer David Greig to discuss the process of adapting a story rich in ideas, otherness, and ghosts - where astronauts living aboard a space station begin to believe a nearby planet is sentient, and somehow communicating with them.
'The idea of doing science fiction on stage just seemed really strange' admits David, which led the production to design a science fiction tale devoid of the sterile, futuristic stylings common to the genre.
'Computers didn't exist in 1962…so if we said it was the future but as it was imagined in 1962, with books, and record players, and a sort-of retro feel, you can enjoy it without questioning it, or without saying...well, that's just a cardboard box covered in silver foil.'
Solaris is playing from June 28 to July 21 at the Malthouse Theatre in Melbourne.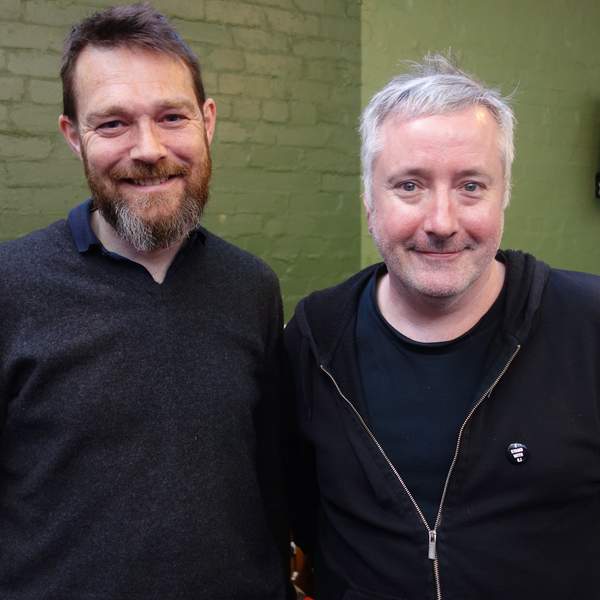 Listen to SmartArts: Writer David Greig on Adapting the Philosophical Sci-Fi of Solaris for the Malthouse Theatre Stage
15:08∙27 June 2019
∙