Interview
SmartArts: Variations At Blindside Online
The online exhibition Variations, curated by Michael Camakaris, is part of the Blindside Artist Mentorship Initiative. 
The Inaugural Blindside 2021 Artist Mentorship Initiative is a structured three-month internship program that engages an early-career artist, curator or arts administrator with a disability to work on a self-devised project with advice from Blindside personnel. Supported by the City of Melbourne.
SmartArts host Richard Watts chats to Michael Camakaris and Martina Copley, Blindside Coordinator, Artistic Director and Curatorial Mentor, about the project. 
Variations is online now till 28 February 2022. View and learn more about Variations.
Image credit: Jordan Dymke, Vitruvian Man II, 2021. Digital print on Hahnemühle bamboo, 29.7 x 42cm. Courtesy the artist and Arts Project Australia.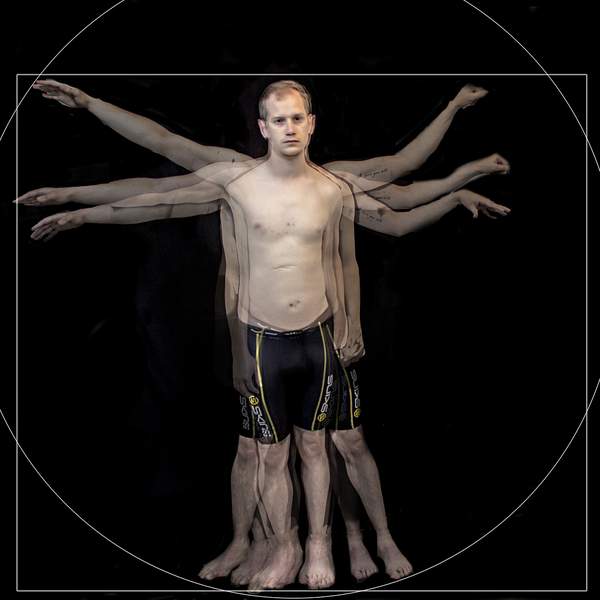 Listen to SmartArts: Variations At Blindside Online
18:20∙16 December 2021
∙