Presented by Richard Watts
Interview
SmartArts: The Archie 100 Is "Not About The Winners"
The Archibald Prize, one of Australia's most well-known art awards, is celebrating 100 years – and the exhibition Archie 100: A Century of the Archibald Prize is on now at Geelong Gallery. Curator Natalie Wilson joins Richard Watts to chat about the exhibition and the trends, challenges and controversies surrounding the prize. 
Around 6,000 portraits have been entered in the prize over the years. Natalie explains that the exhibition allows visitors to view the prize thematically through the decades, rather than only looking at the winners. The exhibition starts off with self-portraits and shifts to portraits of friends and family, before looking at how artists portray other artists
Find out more about the exhibition at Geelong Gallery.
Image credit: Kate Beynon
Self-portrait with guardian spirits 2009–10
synthetic polymer paint on linen
Art Gallery of New South Wales, Contemporary Collection Benefactors 2012
© Kate Beynon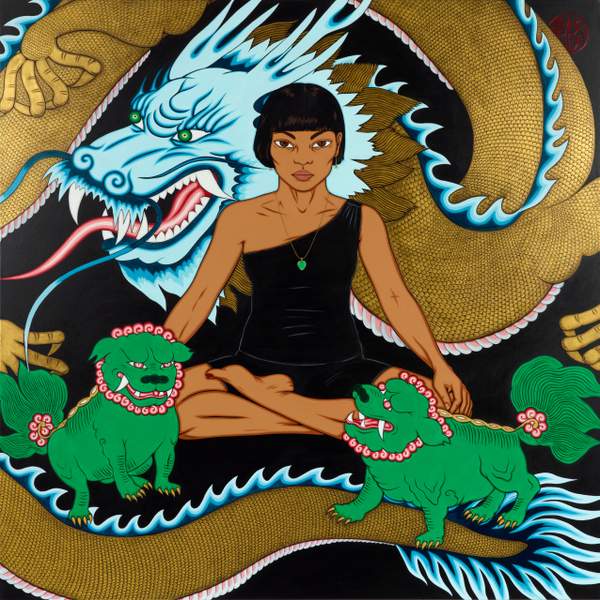 Listen to SmartArts: The Archie 100 Is "Not About The Winners"
15:13∙4 November 2021
∙