From an episode of SmartArts∙Presented by Richard Watts
Interview
SmartArts: Swallowed Up Whole By The Crocodile
What do the russian author Dostoyevsky, political satire and crocodiles have in common?
The answer is The Crocodile, a new staging of Tom Basden's early 2000s play at Fortyfivedownstairs. A story of a struggling actor who finds themselves consumed by a crocodile (and then ruminates on their life - while trapped in its belly), features some utterly ingenius set design and costume work to bring it to life.
Richard chats with director Cassandra Fumi and set & costume designer Dann Barber about the challenges of bringing The Crocodile to life and turning Fortyfivedownstairs into the literal belly of a beast.
The Crocodile is now showing at Fourtyfivedownstairs until February 26.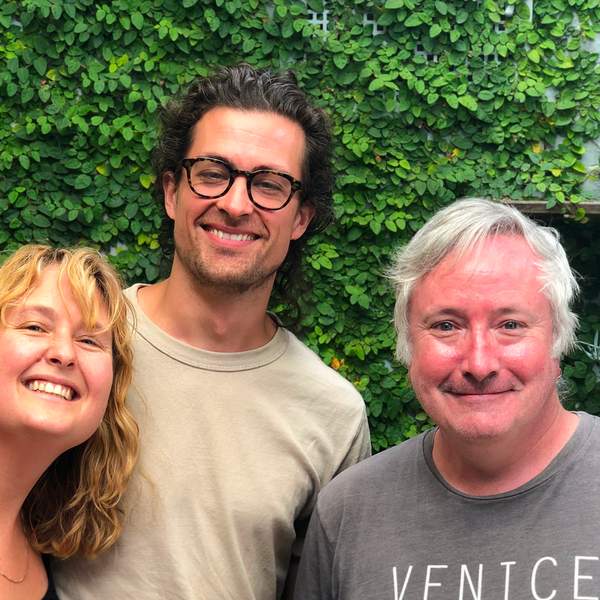 Listen to SmartArts: Swallowed Up Whole By The Crocodile
15:10∙16 February 2023
∙