From an episode of SmartArts∙Presented by Richard Watts
Interview
SmartArts: Stephanie Lake's Skeleton Tree Explores Grief and Loss Through Dance
Richard Watts chats to Stephanie Lake about her latest work, Skeleton Tree, described by Richard as her 'most powerfully realised work'. Drawing inspiration from rituals of grief and the music that is often used to express it, Skeleton Tree, in Richard's words, 'flows like an album from track to track' and 'takes the audience through a series of emotional states' that give physical form to the emotions that often accompany loss.
Stephanie talks about the way the work was developed and explains how she asked dancers Marlo Benjamin, Nicola Leahey and James O'Hara to 'use their bodies as if they were trying to say something to someone but can't express it'. The result is a work that critic Tim Byrne in Time Out says 'speaks to universal truths and resounding emotional states, something dance arguably does better than any other art form'.
Skeleton Tree's final sold-out performances are on tonight and tomorrow night (aka Friday 22 and Saturday 23 March) as part of Dance Massive at the Malthouse Theatre, but standby tickets are available at the door if you're feeling lucky.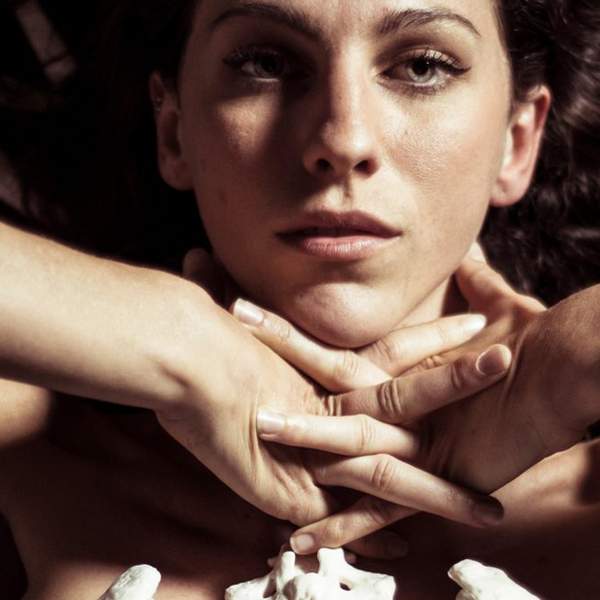 Listen to SmartArts: Stephanie Lake's Skeleton Tree Explores Grief and Loss Through Dance
16:32∙21 March 2019
∙