From an episode of SmartArts
Interview
SmartArts: Dapper, a New Exhibition about 'The Dapper Queer', Explores Queer Histories and Gender Fluidity at Bundoora Homestead Arts Centre
Angela Bailey, curator of Triple R's State Library exhibition (and photographic artist, activist and former Midsumma Festival director), has brought together a new showcase of artworks: Dapper at Bundoora Homestead Arts Centre.
Dapper explores 'The Dapper Queer', a finessed fashion sensibility that considers costuming, codes and the allure of the queer gaze.
Chatting with SmartArts fill-in host Libby Gott, Angela explains that the idea of 'being dapper' is connecting with brushing off one's shoulders and 'not really worrying too much about how you might be perceived'.
'We should be able to dress and identify ourselves how we choose – without being vilified for it,' Angela says.
Running throughout Midsumma Festival till 3 March, the exhibition will include an array of artworks – from zines to hankies (which have a significant queer history) to large-scale paintings on cardboard and more. Oh, and the opening shindig, taking place on Thursday 31 January, will include a DJ set from Lady Kronk and prizes for the best-dressed dapper attendee.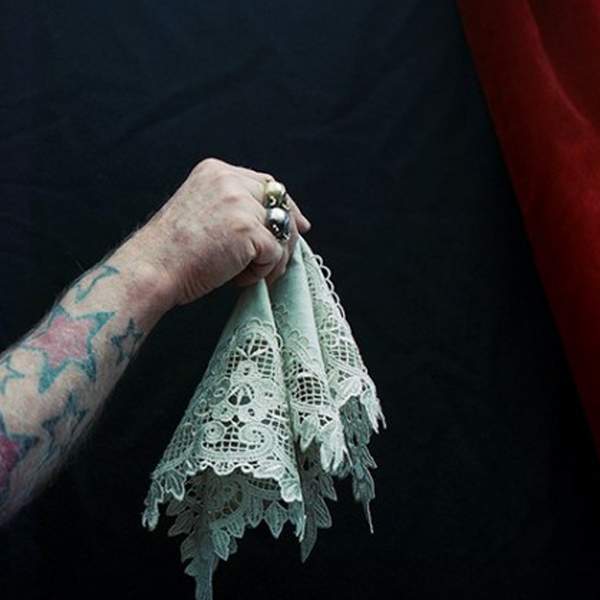 Listen to SmartArts: Dapper, a New Exhibition about 'The Dapper Queer', Explores Queer Histories and Gender Fluidity at Bundoora Homestead Arts Centre
19:13∙17 January 2019
∙