From an episode of SmartArts∙Presented by Richard Watts
Interview
SmartArts: Psychologist And Soprano Greta Bradman Shares Tips For Artists' Wellbeing During COVID-19
Australian soprano and psychologist Greta Bradman phones in to SmartArts to chat with Richard about how people in the arts can care for their physical and mental wellbeing during the COVID-19 pandemic.
"We, within the performing arts, are deeply empathetic people," Greta says. "We care profoundly about our art and we believe in its worth."
As a member of the Arts Wellbeing Collective, Greta is using her expertise and knowledge to encourage performers and artists, who have lost work and/or are suffering as a result of COVID-19, to focus on mindfulness and positive thinking, and to limit the amount of time spent reading the news and scrolling through social media. "We need to be active participants in re-framing and helping to orientate our brains towards information that isn't threat-based."
Head this way for more info on the Arts Wellbeing Collective.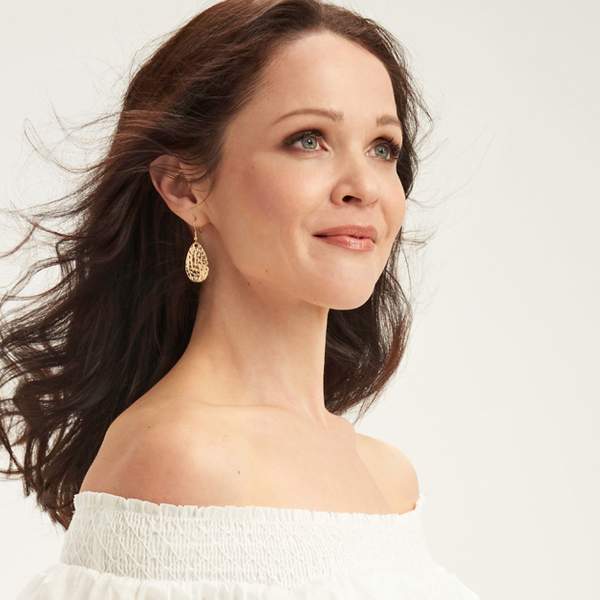 Listen to SmartArts: Psychologist And Soprano Greta Bradman Shares Tips For Artists' Wellbeing During COVID-19
15:15∙26 March 2020
∙