Presented by Richard Watts
Interview
SmartArts: Operatic Macbeth Meets Virtual Reality
For some, opera may seem outdated, stuffy, like an artefact of a sophisticated past. But acclaimed filmmaker and stage production director Bruce Beresford is determined to pull opera back onto the contemporary cultural stage.
SmartArts's Richard Watts welcomes Bruce to the show to chat about his newest development – an operatic rendition of Shakespeare's Macbeth with Melbourne Opera… which will be broadcast through virtual reality technology.
Adding a whole other dramatic dimension to the story, Bruce says that this new show contains an entirely new kind of realism and uncanny presence.
Head this way for tickets and more info.
Photo by Robin Halls, courtesy of Melbourne Opera.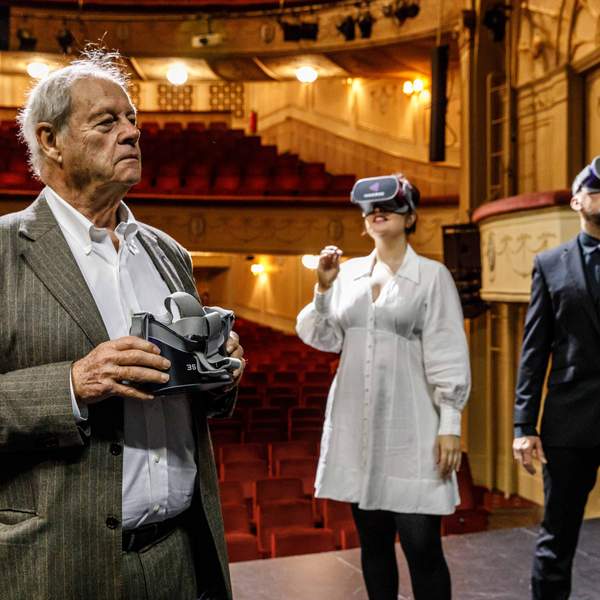 Listen to SmartArts: Operatic Macbeth Meets Virtual Reality
12:42∙13 May 2021
∙