Presented by Richard Watts
Interview
SmartArts: Let's Get Down To (Art) Business
Unless you're taking an economics course, we're never really taught what an ABN is, what to do when tax season begins, or what marketing actually means. For up-and-coming artists looking to begin a creative business, these are all vital things to get your head around. So, where can we learn these basics of business?
Creative Plus Business Director Monica Davidson joins Richard Watts on SmartArts to chat about their free online course Creative Start-Up, designed to help new and existing creative practitioners build the foundations of their business.
Set up to help give the arts industry a much-needed boost after the pandemic, Creative Start-Up is a four-part course that covers starting up, money matters, marketing and 'a day in the life'. It may seem like all the "boring and scary stuff", but it'll help set strong foundations for a new arts business.
Photo: Mikey Harris (Unsplash)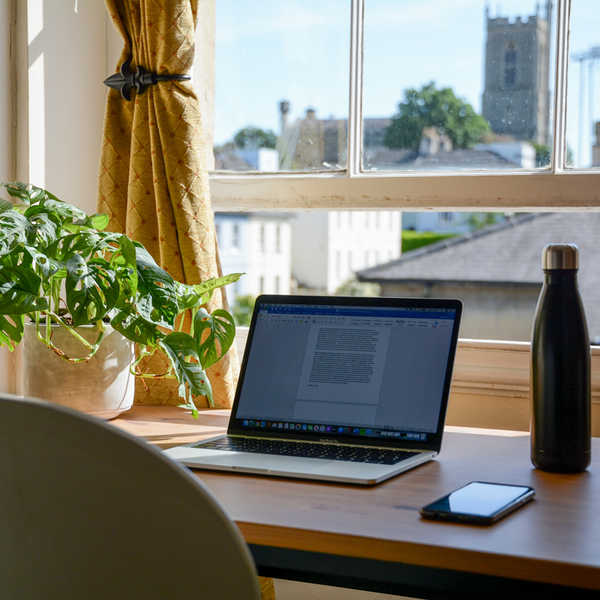 Listen to SmartArts: Let's Get Down To (Art) Business
13:30∙3 March 2022
∙