From an episode of SmartArts∙Presented by Richard Watts
Interview
SmartArts: Growing Up Around Dairy Cows and the Patriarchy
Odette England joins Richard Watts to discuss her first solo Australian photography exhibition Dairy Character. The exhibition explores growing up on a dairy farm, the unacknowledged and unpaid work women do in rural Australia, and comparisons between the objectification of dairy cows and women.
"It's a way of me using autobiography to talk about power, education, patriarchy and things that I'm using my experience to talk towards rather than talk about."
Dairy Character is on at the Centre of Contemporary Photography in Fitzroy from 27 January to 9 April.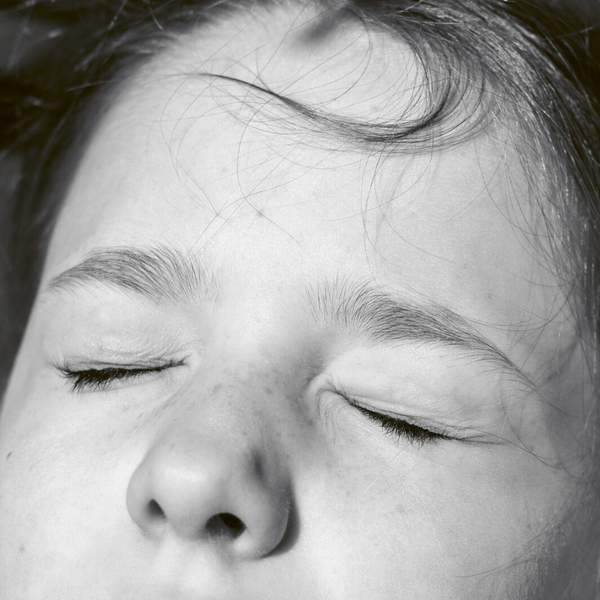 Listen to SmartArts: Growing Up Around Dairy Cows and the Patriarchy
16:20∙9 March 2023
∙