Presented by Richard Watts
Interview
SmartArts: Discover Yirramboi Festival With Creative Director Caroline Martin
Yirramboi means tomorrow in Boonwurrung and Woi Wurrung language and is the name of Australia's only First Nations-led arts festival showcasing a wide breadth of talent and creativity, with over 150 events and featuring more than 250 creatives. The festival's Creative Director Boonwurrung and Wemba Wemba woman Caroline Martin joins SmartArts host Richard Watts to chat about the program.
Caroline says "there is something for absolutely everyone", from circus to theatre to conversations to films. One of the commissioned works for the festival is A Fight For Survival – a cabaret production that spotlights the First Nations students Muthama Sinnapan and Bruce Foley who lodged a complaint with the Equal Opportunity Board to stop Northland Secondary College being shut down. Why present this story as a cabaret? Why not, says Caroline.
Learn more about Yirramboi Festival.
Photo: supplied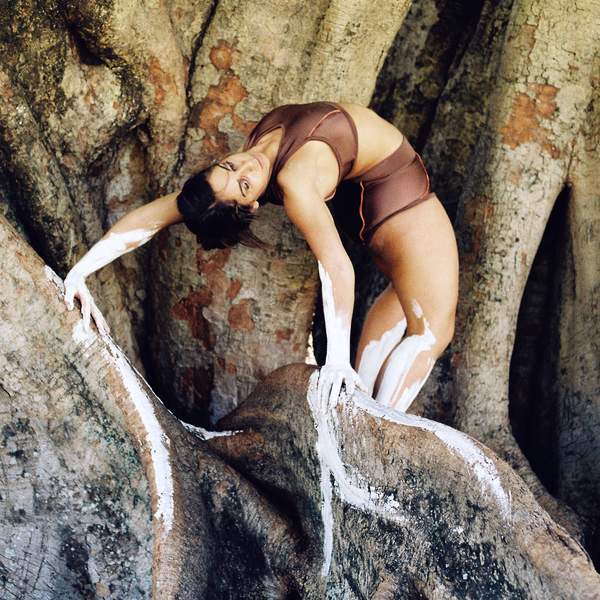 Listen to SmartArts: Discover Yirramboi Festival With Creative Director Caroline Martin
17:05∙1 April 2021
∙