Presented by Richard Watts
Interview
SmartArts: Creative Industries Minister Announces Survey To Shape State Strategy
Earlier in October, Danny Pearson MP became Victoria's new Minister for Creative Industries. He joins Richard to announce the "rebooting" of the 'Creative State' strategy, the details of which will help shape the government's arts policies for the next four years. Artists and arts workers are urged to have their say into the strategy by completing a new survey published on the Engage Victoria website.
Danny states that through the survey he wants to hear voices that sometimes aren't heard, like young people, First Nations people and the LGBTQI+ community. According to the Minister, this survey will guide where resources are distributed in the years ahead, and therefore he also wants to hear from those "who have been badly impacted by this pandemic". 
The survey can be found here.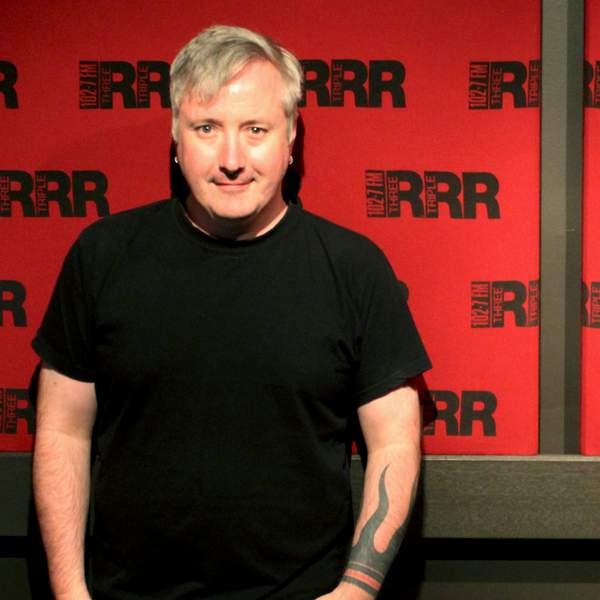 Listen to SmartArts: Creative Industries Minister Announces Survey To Shape State Strategy
14:26∙22 October 2020
∙