From an episode of SmartArts∙Presented by Richard Watts
Interview
SmartArts: Celebrating Melbourne On Film With MIFF 70
After two years of existing purely as an online event, the Melbourne International Film Festival returns to cinemas this August, while celebrating their 70th anniversary to boot. Alongside the usual festival premieres and international imports, MIFF is presenting a programming stream celebrating our city on the screen: Melbourne on Film.
MIFF programmer Kate Jinx drops by SmartArts to chat about the stream which includes Melbourne classics like Monkey Grip, Malcolm and Dogs in Space alongside harder-to-find gem like Pure Shit and Ghosts… of the Civil Dead. Alongside screenings of 25 feature films and numerous shorts, MIFF is also presenting A Melbourne on Film Conversation & Book Launch, a conversation with producer Yael Bergman, director Richard Lowenstein and cinematographer David Parker to launch the essay collection Melbourne on Film – Cinema That Defines Our City.
Melbourne on Film is screening as part of the Melbourne International Film Festival from 4-21 August.
[image: supplied]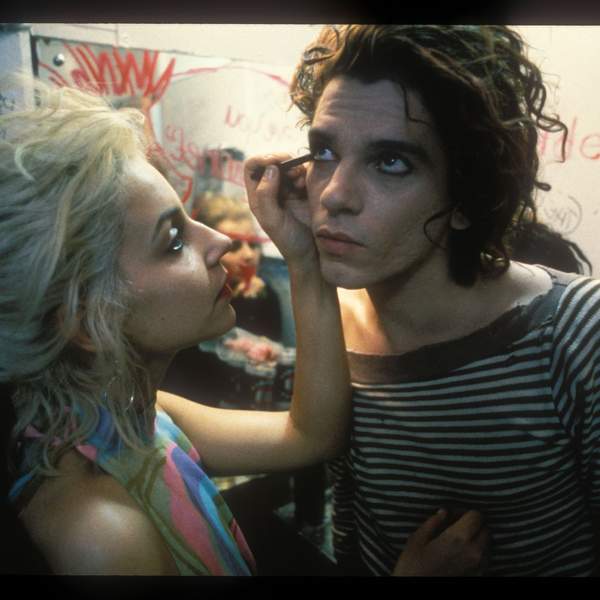 Listen to SmartArts: Celebrating Melbourne On Film With MIFF 70
12:25∙28 July 2022
∙