Presented by Richard Watts
Interview
SmartArts: Brett Sheehy's Final Year At The Melbourne Theatre Company
Brett Sheehy may be leaving his position as Artistic Director at the Melbourne Theatre Company next year, but he's made sure to leave on a high note. Brett chats to Richard Watts on SmartArts about MTC's 2022 program. 
After nearly two years of uncertainty and empty stages, Brett promises a jam-packed lineup, filled with comedy, drama and farce. With no shortage of new local stories and a huge diversity of voices and perspectives, the MTC will be back with an even bigger bang than before. 
Shows like Cyrano, Admissions, Fun Home and Come Rain Or Shine will explore topical issues like race, identity and family violence, as well as threads of community and coming together – resonant themes during a global pandemic.
Photo: Lachlan Woods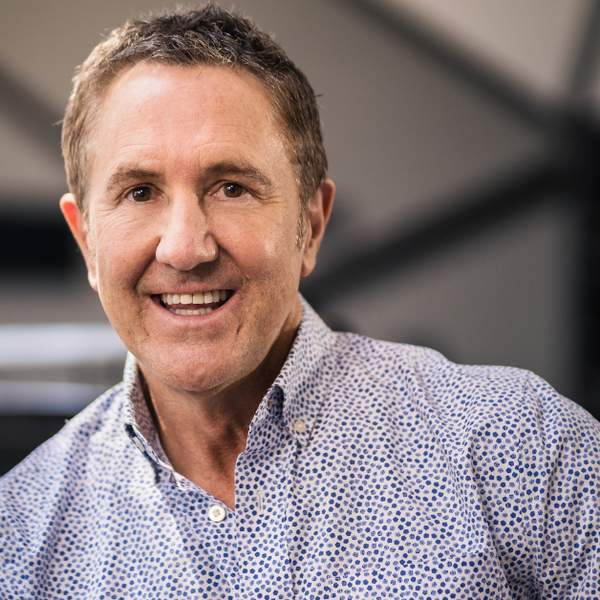 Listen to SmartArts: Brett Sheehy's Final Year At The Melbourne Theatre Company
17:35∙30 September 2021
∙