Presented by Richard Watts
Interview
SmartArts: Alison Croggon on Her First Play, 'My Dearworthy Darling'
A woman in Medieval England experiences visions that leave her branded hysterical and shunned by the patriarchs of the day. A modern woman enters a period of complete mental collapse under the pressure of an abusive marriage. 'Time begins to collapse, I suppose,' says playwright Alison Croggon of her new work My Dearworthy Darling, a collaboration with Melbourne feminist theatre company The Rabble.
Known for their 'bold, visual, experimental theatre', My Dearworthy Darling was designed specifically for the kind of theatre that The Rabble make. Croggon draws on authentic medieval text to add further richness to this tale of visions, truth, and abuse.
Drawing on historical knowledge of female mystics, My Dearworthy Darling (on now at Malthouse Theatre) seeks to reframe the perspectives surrounding such women, and analyse their experiences of spirituality and self-actualisation.
Photo by Zan Wimberley.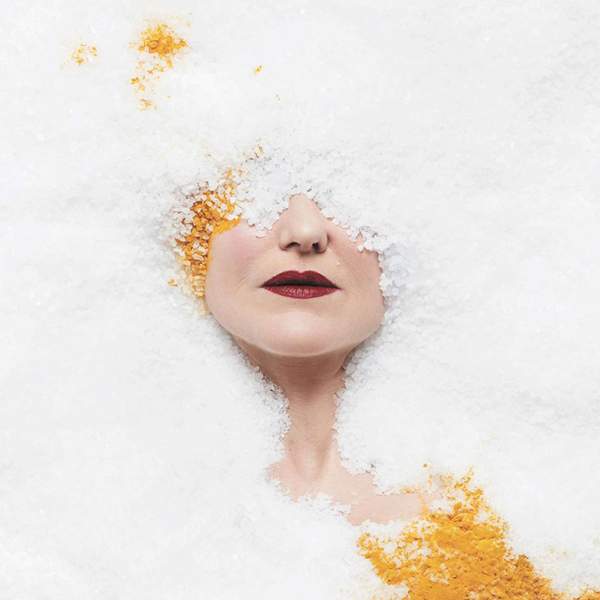 Listen to SmartArts: Alison Croggon on Her First Play, 'My Dearworthy Darling'
14:49∙1 August 2019
∙