From an episode of SmartArts∙Presented by Richard Watts
Interview
Smart Arts: Breaking The Conventions Of Theatre With Pony Cam
Contemporary theatre performers Dominic Weintraub and Hugo Williams of Theatre Collective Pony Cam join Richard to speak on how they've supported a community-led performance of non-artists, creating a collaborative work in just 10 days.
"The process is really a state of flux, it does feel quite like at any moment it could all fall away... It means you can't really look to the theatrical structures to hold; you have to look at each other."
Pony Cam's production All This Could Be Yours exhibits the process of knowledge sharing across generations, reflecting the legacies of the community that joins them onstage.
All This Could Be Yours is on September 5 at Darebin Arts as part of FUSE Festival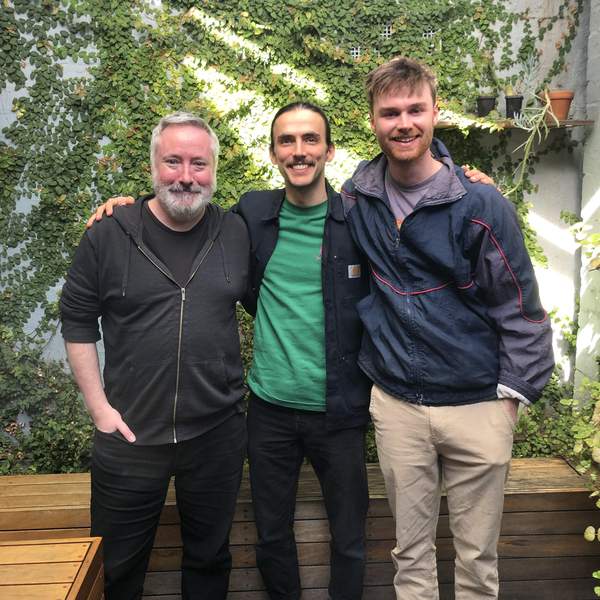 Listen to Smart Arts: Breaking The Conventions Of Theatre With Pony Cam
13:02∙24 August 2023
∙