From an episode of SleepTalker∙Presented by Bec Fary
Interview
SleepTalker: The Memories and Recordings of Ai Yamamoto
Since moving to Melbourne in 1998, Japan-born composer and sound artist Ai Yamamoto has experimented with electronica, field recordings, and other – as Ai puts it – 'abstract stuff' on her musical journey, which has traversed the themes of nostalgia, memory, diaries, and returning home.
In this interview with Bec Fary on SleepTalker, Ai references different locales and the sounds they produce throughout the interview; the frogs of a rice field, or the mechanical sounds of small factories near her parents' home in Shizumi, Nara – those thoughts bleed into the track 'Car Planting Machines', based off recordings in an old Ford factory.
During a trip to Japan in June, Ai spent time recording frogs in rice fields. Ten years prior, she had watched friend and fellow musician Lawrence English become obsessed with the sounds the creatures could make.
"It's organic, it's not created [with a] computer, no manipulation."
Ai floats the concept of using music as a prompt for memory, and therefore music becoming something of a diary. As Ai speaks of her arrival in Melbourne and building a new life and community here, chimes ring out underneath her, perhaps evoking those same memories of her first months in Australia. Her latest creation 'Going Home 帰郷' sees Ai draw on recent field recordings of crickets in autumn, combined with a guitar sample which is almost 20 years old. "Everything is combined from the last 20 years, so it feels like I'm visiting from my old world to a new world," says Ai.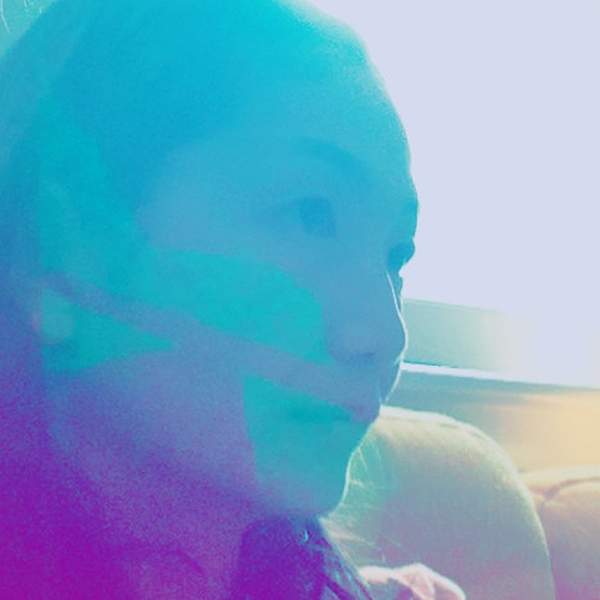 Listen to SleepTalker: The Memories and Recordings of Ai Yamamoto
01:03:44∙7 November 2019
∙