From an episode of SleepTalker
Special Program
SleepTalker: Gamilaraay Astrophysicist Karlie Alinta Noon Explores The Milky Way
Karlie Alinta Noon is a Gamilaraay woman and astrophysicist. Despite having a hard time with primary and secondary school, Karlie went on to become the first Indigenous woman in Australia to graduate with a double degree in maths and physics, and she recently got her Masters degree in Astrophysics at ANU.
This episode is a deep-dive into some of Karlie's research into High Velocity Clouds, and her earlier work investigating moon halos. Karlie also discusses her deep connection to the Milky Way, and how she navigates the intersections between cultural knowledge and academia.
For updates on Karlie's research, follow her on Twitter, Facebook and Instagram.
Photo: "Emu In The Sky" by Ed Dunens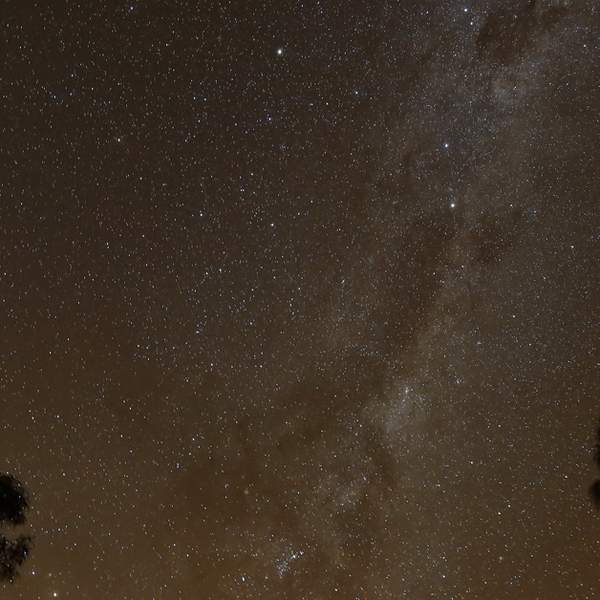 Listen to SleepTalker: Gamilaraay Astrophysicist Karlie Alinta Noon Explores The Milky Way
01:58:05∙16 April 2020
∙