From an episode of Breakfasters∙Presented by Sarah Smith, Geraldine Hickey and Jeff Sparrow
Interview
School of Rock on Breakfasters
School of Rock cast members Brent Hill and Amy Lehpamer join Breakfasters to chat about the live stage adaptation of the original 2003 film, starring Jack Black. With music by Andrew Lloyd Webber, the show is set to follow the story's original narrative, including many of the favourite hits that made the film so popular amongst audiences back in the day. Brent says he won't be replicating Jack Black's original character and would instead like to make his own mark.
Says Brent, 'What's been great about rehearsals is bringing it back to who the character is and what he wants. Ultimately, he is a dude who has never given up on being a rockstar.'
School of Rock opens at Her Majesty's Theatre 9 November.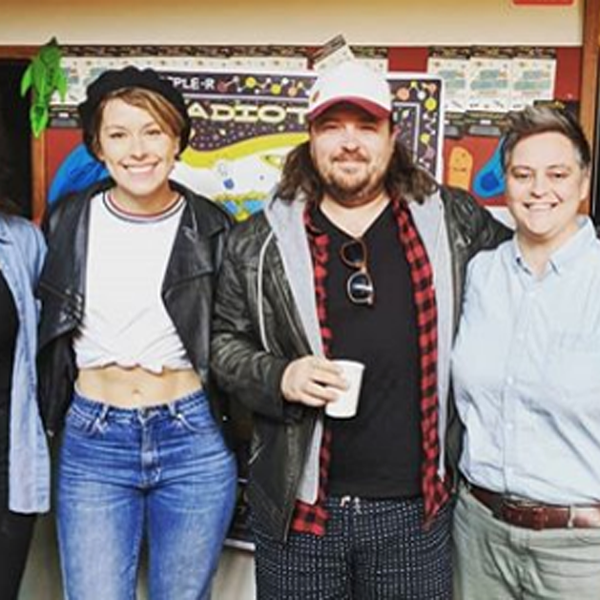 Listen to School of Rock on Breakfasters
07:52∙23 October 2018
∙