From an episode of The Rap∙Presented by Areej Nur
Interview
Sampa The Great On Her Epic Debut Album 'The Return'
Sampa The Great reaches top form on her debut album, The Return, the culmination of the hip-hop proficiency and genre fusion which emerged on previous records 'The Great Mixtape' and 'Birds And The BEE9'. Joining Areej Nur on 'The Rap', Sampa shares her excitement in watching audiences experience The Return for the first time, and the critical response the album has received.
Sampa also discusses her frustration at some reviews misrepresenting her work, something that as a woman of colour in hip-hop, she's all too familiar with.
'When you have a platform...you have a responsibility upon yourself to review creations of people of colour, of journeys that you yourself don't go through, of life experiences that you don't experience,' Sampa says, 'It'd be worth it to actually learn, and respect the work that you're coming into.'
'When I read reviews like that where people don't even actually take time to know the person behind the music...it just shows me that you really don't care about the music you're reviewing - that doesn't fall on you, that ultimately falls on me.'
'Times Up' sees Sampa calling time on the music industry's abuse of people of colour's time and talent. 'It's literally our frustration wrapped up into one song. We're tired.'
Sampa The Great will be bringing all the visual and sonic vibrance of The Return to The Forum as part of the Red Bull Music Festival on 18 October 2019.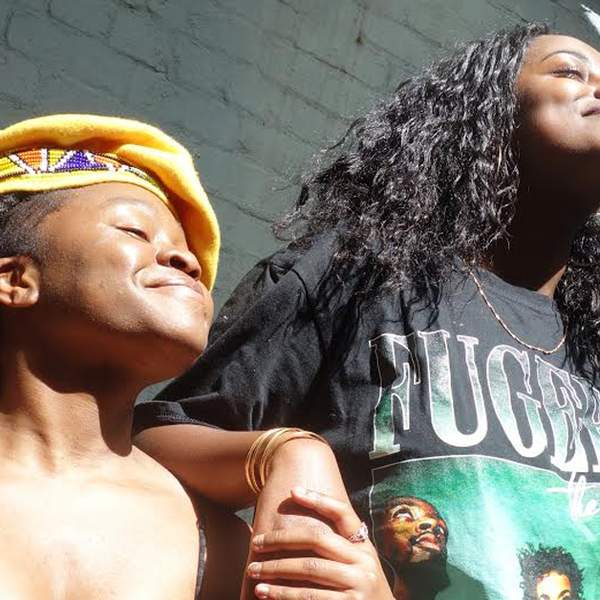 Listen to Sampa The Great On Her Epic Debut Album 'The Return'
21:34∙18 September 2019
∙