From an episode of Breakfasters∙Presented by Sarah Smith, Daniel Burt and Geraldine Hickey
Interview
Breakfasters: Sally Rugg On Making Change Happen
Sydney-based LGBTIQ activist, Sally Rugg, says that in the forty-eight hours before the Marriage Equality Act was passed 'she watched in real-time how the story of how we got there was rewritten'.
Despite years of activism, she saw credit for the success of the campaign get hijacked by the politicians as they paved over all of the hard work of activists so that people like Malcolm Turnbull could take a kind of 'victory lap'.
So, as she tells Sarah, Daniel and Geraldine, she decided to set the story straight and write a book. How Powerful We Are: Behind the scenes with one of Australia's leading activists tells the real story behind the campaign, and many others. Sally says it's not about taking credit but that 'it's incredibly important for us to understand what we did as a society to achieve that reform'.
Sally wants people to remember and reflect on the brutality of subjecting a minority group to what was essentially a popularity contest. 'I think if we just gloss over what happened then the ends justify the means'. But she also wants people to remember that if we act together, we can create change.
Translating her experience to the current climate emergency, she points out that 'those in power want us to cower' but 'we already have the solutions to solving climate change' so we shouldn't let despair stop us from forcing those in power to adopt those solutions as quickly as possible.
Sally's book is out now through Hachette Australia https://www.hachette.com.au/sally-rugg/how-powerful-we-are-behind-the-scenes-with-one-of-australias-leading-activists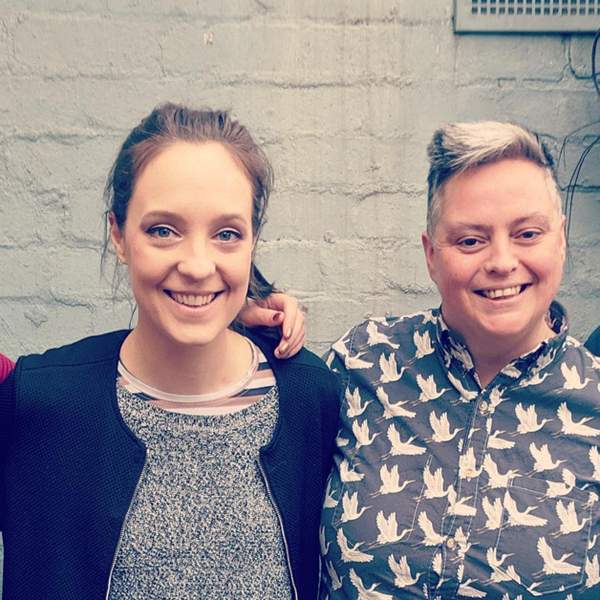 Listen to Breakfasters: Sally Rugg On Making Change Happen
13:57∙20 September 2019
∙